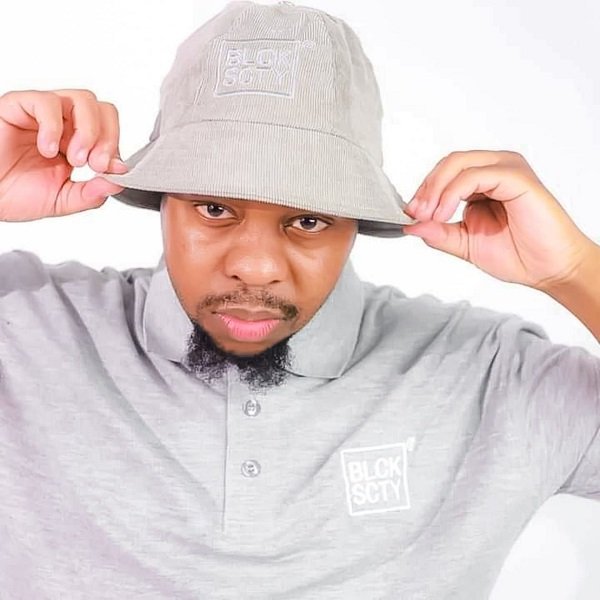 Artist
STEVE OTTO
Mohale Otto Mohulo also known as Steve Otto hails all the way from Dube, Soweto, South Africa .Steve Otto's love for House Music started at a very tender age when he was still at primary school where at that time only a selected few listened to House Music. The first time he heard Mousse T – Ooh Song (Mid – Tempo), Noisy Beach – Stax Music, Johnny Corporate – Sunday Shoutin', back in the days he never looked back that's when he started loving this great Genre called House Music.He has songs which were playlisted on South Africa's top radio stations like Metro FM' Urban Beat hosted by DJ Christos and Vinny Da Vinci as well as YFM Hot99 Dance Show Hosted by DJ Candii to name a few.

All he wanted to do was to be a DJ he never envisaged he would make a beat in his life. He got hold of a Music Software in 2010 after High School where he practiced learning it until he got the hang of it and as they say the rest is history. He got Mentored by Veja Vee khali a fellow Music Producer from Dube Soweto who later released his songs at his label Khali Recordings in 2013 that's where Steve Otto started getting recognized. He started his own Label called Otto recordings late 2015 through the help of his Music Colleague Stross of Gruv Manics Project and to date Otto Recordings keeps releasing Exceptional House Music and Steve Otto hopes the label will be a force to be reckoned with when it comes to House Music, 'Watch The Space'.

To Date he has released under Xpressed Records,King Street Sounds,Merecumbe Recordings,Tambor Music,Pasqua Records S.A etc etc etc.

His favorite House phrase is 'First Time I Met House It Was Love At First Sight'.

2023-10-02

2023-09-01

2023-07-03

2023-06-26

2023-06-23

2023-06-23

2023-06-23

Stars
Original Mix

(6:31)
2023-06-23

2023-06-23

2023-04-17