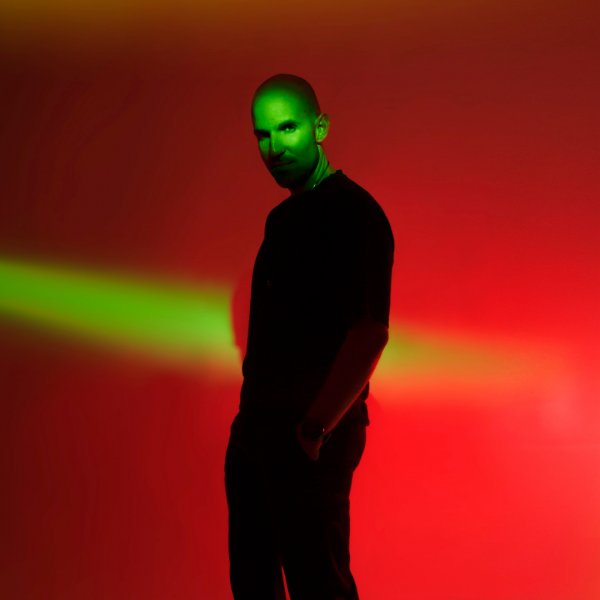 Artist
LEFTY D
Music Producer, Resident DJ at Dybbuk (Athens)

https://news.traxsource.com/articles/2461/get-to-know-lefty-d

Lefty D known to his familiar people as Lefteris Dikaios was born and raised in Athens(GR).

He started Djing at the age of 21 while he was studying Finance at AUEB. He has made appearances at respected venues & clubs in Athens and London ,as well as other locations around Greece and co-operated with many artists from the Greek nightlife or not.

He graduated in 2013 from SAE Institute Athens after successfully completing Electronic Music Production Level I & II where he took the knowledge and the experience he needed tο create his own music!

Lefty D is without doubt an artist that strives to achieve great things in terms of musical expression. His style can be characterized as dark, filthy, tense and hypnotic. He Also usually uses smokey vocals performed by himself.
2020-04-13

2019-12-16
2019-07-29

Tokyo
Lefty D Remix

(6:32)
2019-03-15
2019-03-04

2019-02-11

2018-09-21

2018-09-21

2018-07-17

2018-07-17