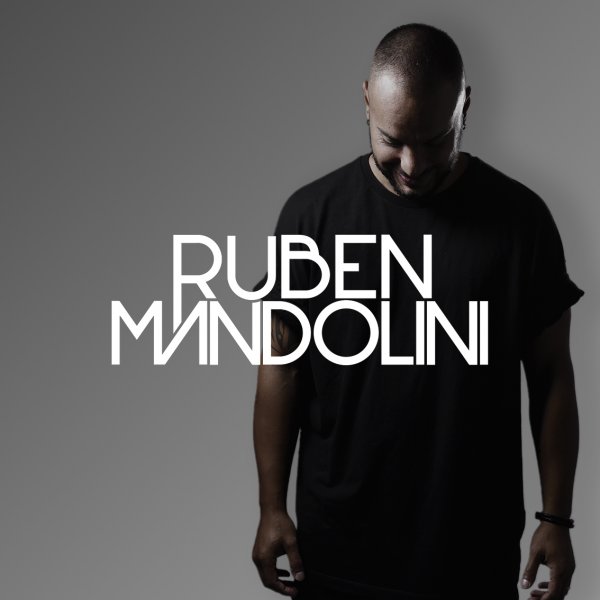 Artist
RUBEN MANDOLINI
Ruben Mandolini, DJ & Producer from Prato (IT), approaches music as he was a child.
Fully self-taught, he's been already using keyboards and Roland synthesizers to produce music at the age of 14 years old. This passion for digital instruments pushes him to become more and more interested in electronic music. Thus has begun the path that in the future is keeping him to become a DJ. His great enthusiasm leds him to start playing in some clubs of the province, until he came to collaborate with one of the historical Clubs of Tuscany, the Jaiss.
His dedication, professionalism and determination, which is also mirrored in his DJ sets, has been keeping him, over these years, to exhibit in many of the major Tuscan clubs contributing then to the creation of the 999 Club, in Prato, where he became a resident and co-owner from 2010 to 2017 .
The unique Ruben's approach to his sound and his recognisable style in his productions, take him to be noticed by some important and affirmed labels such as Lapsus Music, Snatch! Records, Defected, Toolroom, Terminal M, Suara, just to be named a few.
'Also!' stands out amongst the many productions on Snatch! Records. This track has increased its exposure to the public, remaining in the sales charts of digital stores for months and also it's been being supported by a large number of Dj. Since the visibility of Ruben has grown, its productions have been received important feedbacks and continuous support by many big artists of the world scene.
All this allows him to reach important goals coming to perform in many clubs in Europe, Australia, Asia and South America.
Purposeful artist and pledged in the development of the Tech House scene, Ruben Mandolini is confirming himself year after year a really acclaimed music provider in the underground scene.
Blackfly
Ruben Mandolini Extended Vision

(6:02)

2023-05-19

2023-05-12

2023-05-12

2023-05-12

Blackfly
Ruben Mandolini Extended Vision

(6:02)
2023-04-21

2023-04-21

2022-12-09

2022-12-09

2022-07-24