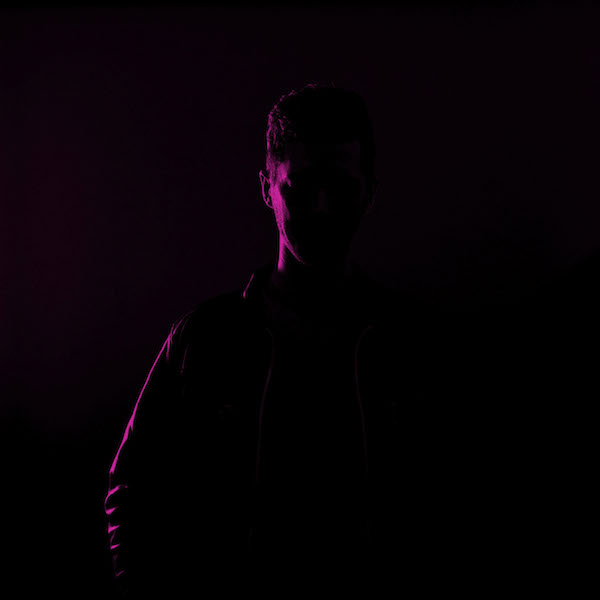 Artist
THE REVENGE
The Revenge is a producer who understands the past but embraces the future. His forward thinking productions and versatility as a DJ have ensured him a place as one of the leading names in dance music over recent years.

Having created music for over 15 years, Graeme rose to prominence in 2010 with a string of knowledgeable productions, remixes and reworks, including the critically acclaimed long player 'Reekin'structions' where he reconstructed the classic sounds of artists such as Johnny Adams and The Joneses for Z Records. These remakes, aswell as others, have found their way into just about every self­respecting club DJ's collection.

Definitely not a producer to rest on any success, Graeme has gone on to forge several aliases and collaborative projects for his prolific production and creative needs. As 6th Borough Project, alongside veteran Edinburgh DJ Craig Smith, the partnership turned out two stunning full­length albums for the respected UK label Delusions Of Grandeur, providing a platform for their in­demand DJ performances and a nomination for Scottish Album Of The Year. Another long term collaboration with Glasgow's legendary Sub Club resident DJ Harri recently gained high praise from industry tastemakers including Skream, DJ Hell, Rob Da Bank and Ewan Pearson.

The Revenge solo productions have found homes on revered international labels including DFA, Pokerflat, Needwant, My Favorite Robot and his own deceased, but much sought after, Instruments Of Rapture. Showcasing a range of vocals, dubs and tempos, his new label Roar Groove takes over that mantle and provides the foundation for The Revenge's original music and collaborations. With two sold out solo EP's causing a stir for their raw and organic take on House ,and a forthcoming single heralding the announcement of Graeme's long awaited debut album due for release in Spring 2015, The Revenge story is beginning an exciting new chapter.


2023-07-07

Strobe
The Revenge Remix

(6:48)
2023-05-12

Dealin
The Revenge Remix

(7:37)
2023-03-24

2022-12-02

2022-10-28

2022-10-28

2022-06-10

2022-05-27

2022-05-20

2022-01-21