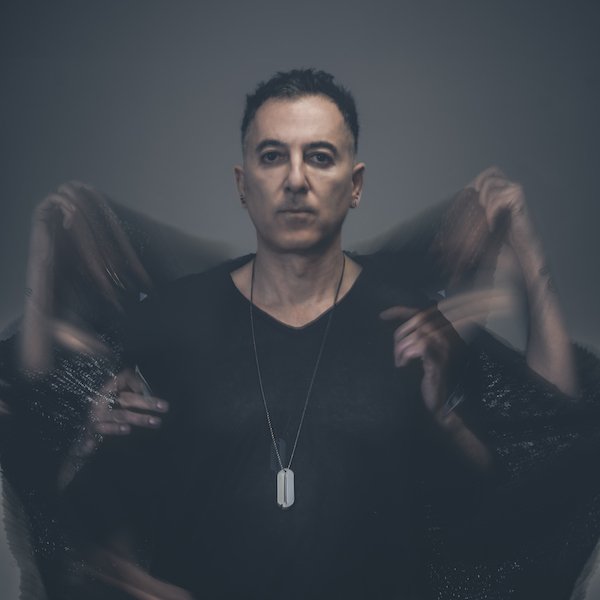 Artist
DUBFIRE
Dubfire's "jet-black, polished-chrome techno" of 2009 harnesses three and a half years of upward momentum, highlighted by notable productions and remixes landing at the top of "best of" charts and set lists the world over. 2009's "Split the Line [Dubfire Mega Remix]," an alchemic symbiosis of Paul Ritch's "Split" and "Walk the Line," best exemplifies the dark and evocative sound Dubfire has cultivated since embarking on his solo journey.

An avalanche of accolades made tracks like "Roadkill" and "RibCage" instant techno classics upon release. Covers on Raveline, DJ Magazine and countless other respected music journals; an invitation to mix the covermount CD for Mixmag and DJ; an Essential Mix for the UK's Radio One; are small tastes of the universal acclaim and rave reception. A barrage of remixes and productions on respected labels-including Cocoon, Get Physical, Minus, and Rekids-inspired the electronic dance music world, earning Dubfire praise from both DJs and producers as "the DJ's DJ" as well as top to bottom praise from a myriad of online and offline music critics and fans.

By the end of 2007, Dubfire cemented his standing among the most forward-thinking artists with a slew of notable honors, Other celebrated industry nods in 2008 include the IDJ "Player of the Year" Award and "Best Remix" awards - for the dark anthem "Grindhouse [Dubfire Terror Planet Mix]" - from both Groove Magazine and Raveline Magazine. Dubfire also graced Raveline Magazine's "Top 10 International DJs" and "Top 10 Producers" polls in 2008.

Envisioning a launching pad for his own productions while nurturing fresh talent worldwide, Dubfire took another bold leap forward, launching his own label, Science + Technology Digital Audio. SCI+TEC rapidly built a die-hard fan base thanks to well-received tracks by innovative new players like Delete, Paul Ritch, Rocha & Lewinger, and The Dolphins. In March 2009, Dubfire presented his sonic vision for SCI+TEC with a DJ Mag covermount titled "Past, Present, and Future," revealing a personal mix of SCI+TEC's best and brightest. To date, the label's roster proudly encompasses a powerful mix of marquee players and hungry newcomers.

Amongst his contemporaries, Dubfire remains a unique DJ, producer, and remixer - eager to hone and further evolve his signature sound. With an unmatched hunger to conquer the latest frontiers in electronic dance music and its rapidly changing technology, Dubfire delivers the unexpected and has no intention of slowing down.

2021-07-23

2021-07-23

2020-06-26