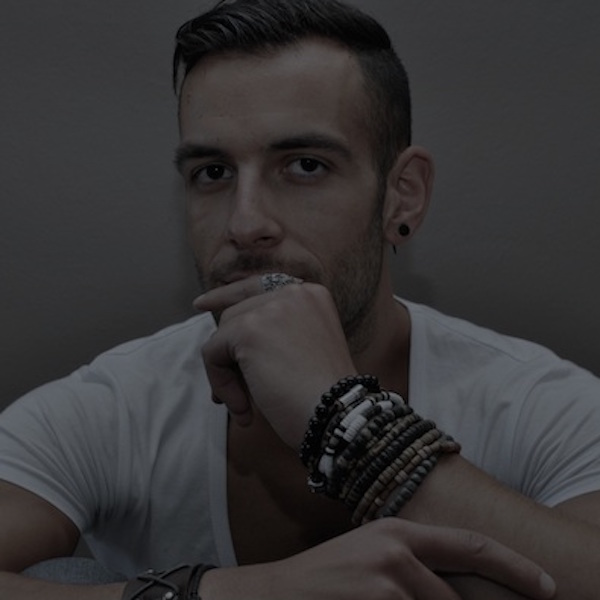 Artist
NUENDO
Three passions, simple but overwhelmingly strong, have governed my life: the longing for love, the search for knowledge, and unbearable pity for the suffering of mankind.

Spawned in the heart of Sydney, Nuendo's journey into sound started at 8 years old when a wise man handed him an acoustic guitar. In recent years, as computer technology has become more accessible and music software has advanced, interacting with music production technology is now possible using means that bear no relationship to traditional musical performance practices.

Inspired by many different styles of music from around the world, including traditional and neotraditional music - Nuendo's sound in the global spectrum is defined by its fusion of cultural traditions intermingled with contemporary music elements. Focusing on the underground sound of House Music, he is influenced by fellow artists: Metodi Hristov, Hausewerks, Joeski, Dennis Cruz & Larry Cadge.

On the forefront of production, Nuendo has secured releases with a vast array of notable labels such as Hotfingers, King Street/Nite Grooves, PP Music & Phoenix Music. Additionally, he has been supported by artists such as Sam Divine, Golf Clap, Hardsoul, Stanny Abram, DJ PP & Robert Owens, to name a few.

In the DJ world, Nuendo has played and/or held House events at Sydney's largest venues, including but not limited to: Burdekin Hotel, Civic Underground, Greenwood Hotel, Zoo Project, Kit & Kaboodle, Home Nightclub, Bondi Beach Radio & Rhythm Nights Radio.
2020-06-12
2020-06-01
2020-05-25

2020-05-08

2020-05-08

2020-04-24
2020-04-03
2020-03-26
2020-03-20