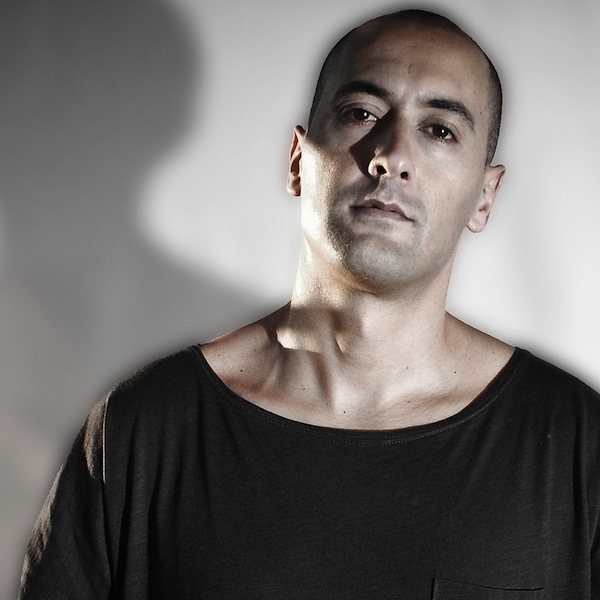 Artist
ROBER GAEZ
A true House lover, Rober Gaez has been in the scene for more than 10 years rocking mostly all the clubs of the Spanish circuit. From the very beginning he hasn't stopped researching new ways of expression in his sets creating a magical atmosphere of communion between crowd and DJ. He has always gone a step further in his sets creating special musical happenings fusing house music with the best folk, blues or the most exquisite jazz thanks to his appearances with German jazz musician Cristoff Iacono or big folk & blues artists.

Rober also searches in the most advanced technology. Apart of using just vinyls or cds he gets advantage of the creative possibilities Serato Scratch gives building edits and loops to create dynamic and energetic unique sets. He has played alongside great artists like David Penn, Peter Gelderblom, Paul Stevens, Cesar del Rio, Dj Chus, Paul Jays, Mastiksoul...

In 2006 and thanks to a series of own productions he signs for Urbana Recordings,one of the most important Spanish House imprints, becoming David Penn's right-hand man. He has played in the last Winter Music Conference with such a big producing names as Peter Gelderblom, Pete Da Zouk or Oscar De Rivera. Rober's first work for Urbana got an incredible feedback from both music professionals and public.

His record box has visited cities like Miami (EEUU), Moscu (Russia), Kirov (Russia), Rostov On Don (Russia), Bragança (Portugal), Frankfurt (Germany) and Cologne (Germany). Proof of his unstoppable creative interest is the weekly radio show he produces and presents together with David Penn, Urbana in Spanish radio station LocaFm. His latest projects include collaborations with top producers as Dj Chus, David Penn or Ruben Alvarez (2 Brothers Of Soul).
No1
Rober Gaez Remix

(6:11)
2021-03-05
2021-02-12

2020-02-21

2020-02-21

2019-04-22

2018-12-07

2018-10-12
The Light
David Penn & Rober Gaez Urbana Remix

(5:37)
2018-03-26
2018-03-16
2018-01-19