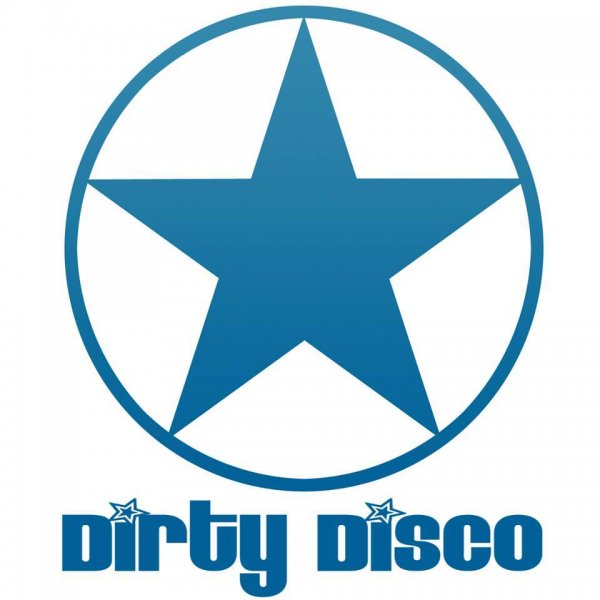 Artist
DIRTY DISCO STARS
Dirty Disco Stars started this story in 2013 with debut EP "Love Tonight" on Disco Bomb. Featuring 2 disco house tracks this EP set course for releases to come.
Disco/Funk music of the early 80's is the main influence that can be heard in almost every track produced by Dirty Disco Stars. That Funk mode was "ON" when single FUSE was released on Soulshift music, and later on on "Dont Push it" and "Get Up".
Then comes the "emby" era, that resulted in two of the bigest singles to date for DDS:"Shine" and "Coming Home(DDS Remix)".
Later that year, Dirty Disco Stars reached #46 spot on Traxsource Top 100 Jackin House Artist.
The sound of Dirty Disco Stars is always evolving, from sun kissed nu disco beach tunes, to the hot smoking jackin beats.
In 2015 Dirty Disco Stars signed for Nervous and released top ranking soulful tune "Never Gonna Fall In Love" featuring Patricia Edwards on vocals.
Stay tuned...

2023-12-08

2023-12-08

2023-12-01

2023-11-09

2023-11-09

2023-09-01

2023-09-01

2023-05-05

2023-05-05

2023-03-17