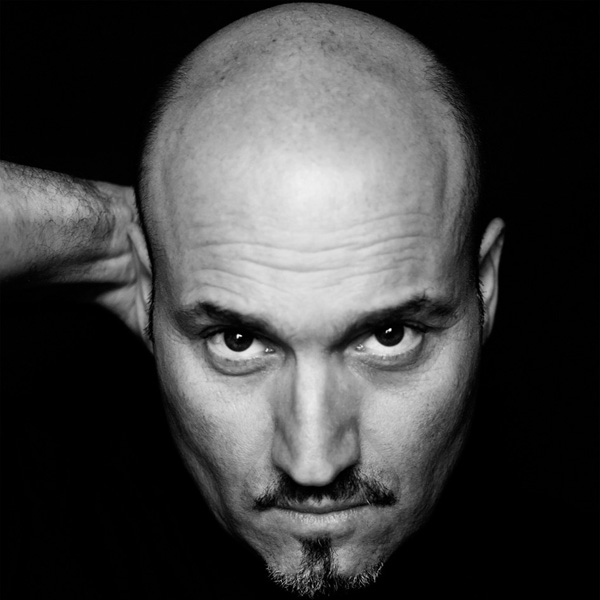 Artist
CORRADO RIZZA
Corrado Rizza is an Italian DJ and producer. He started his career in the beginning of 80's, he worked as a DJ in the main clubs of Rome/Italy: Histeria, Gilda, Joy, Miraggio, Le Indie, etc..

In the 90's he found Livexpress Production with Max and Frank Minoia and Wax Production/Lemon Records with Gino Woody Bianchi and Dom Scuteri. He did club hits such as Black Connection, Paradise Orchestra, Strings Of Love, Jam Machine, etc...

As a producer and remixer, he has collaborated with artists, DJs, as well as Italian and foreign musicians including Arthur Baker, Marshall Jefferson, Eric Kupper, Paul Oakenfold, Victor Simonelli, Grant Nelson, Alex Gold, Joey Musaphia, Full Intention, Stella Browne, Mo Horizons, Mike Francis, Gazebo, Jerry Marotta, Black Box, Joy Salinas, Taka Boom, Desy Moore, Cheryl Nickerson, Joy Malcolm, Kevin Ettienne, Karen Jones, Jim Porto, Shannon, Joy Garrison, Orlando Jonhson, Dr. Felix, Jive, Kitchen Tools, Riccardo Cocciante, Edoardo Bennato, Scialpi, Lunapop, Zero Assoluto, Fiorello and Baldini.

His prodcutions were included inside important compilations of big djs and Labels such as Pete Tong, Tony Humphries, Joey Negro, Judge Jules, Norman Jay, Ministry of Sound, FFRR, Renaissance, Cafe' Mambo, etc... He has collaborated with Italian dance labels such as Hit Mania and Time. He had mixed and coordinated over 150 compilations, such as Hit Mania Dance, Eurodance and many more. He has written soundtracks as well as books: "Beatles Dolce Vita", "Piper Generation" and "I love the Nightlife", written with DJ Marco Trani.

2021-08-12

2021-03-24

2020-05-07

2019-12-19

2019-07-18

2019-07-18

2018-11-16
2018-04-20
2018-04-20
2018-04-20