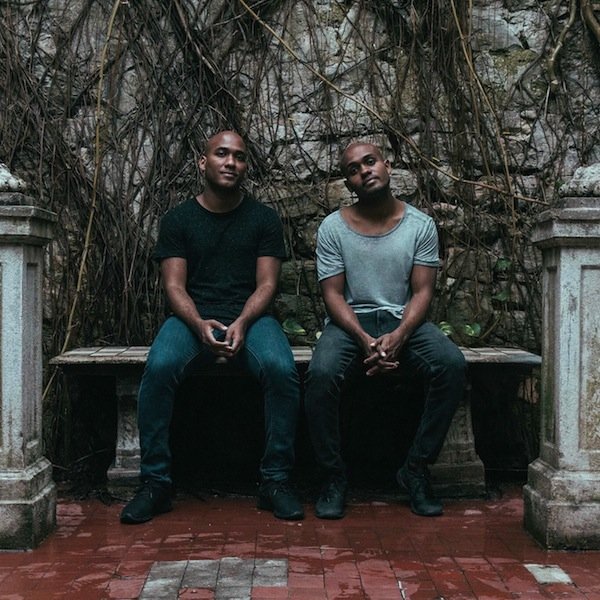 Artist
KEENE
KEENE BIO

KEENE is the duo composed by the brothers Lloyd and Kevin Keene, who have become a referent for house and techno music predominantly in Latin America.

The KEENE sound is clearly fresh, expressive and seductive, mainly influenced by taking elements from Afro, Brazilian Funk, Disco, House and Techno genres. For the past years they have been exploring their Afro-Caribbean heritage and early age influences with the intention of delivering something new into the contemporary realm, thus extending that same essence and spirit into the future. That unique brotherly complicity is poured into what they do, with their combined musical and technical talents eliminating their possible weaknesses. Both are perfectionists that have found their personal way of making music, a process that is organic as it is electronic, and to understand, you just have to see the dancing throng while they DJ.

Alongside managing Late Night Music's roster of shows in Panama, KEENE is based in Berlin for the most part of the year where they joined the Watergate family in 2018. They also run a Berlin based label called Cacao Records, who kicked off this year a new series of events by the name of Cacao City.

2023-11-10

2023-11-10

2023-09-22

2023-09-22

2023-09-01

2023-06-02

2023-03-03
2022-12-23