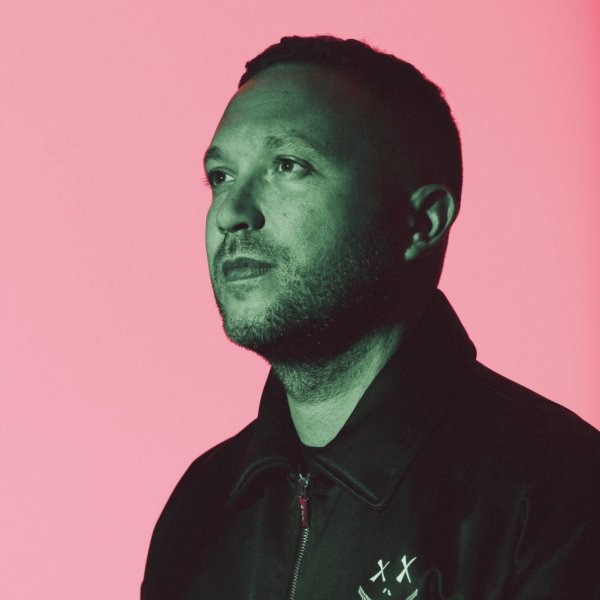 Artist
NIC FANCIULLI
Nic Fanciulli is a DJ, producer and label owner who has remained one of the UK's finest exports in electronic music. One of the last DJs to break through to international acclaim on the strength of his DJ'ing alone, Nic has since gone on to establish his own imprint, Saved Records, a label that remains proudly at the forefront of electronic music today. Saved has become a global brand renowned for it's cutting-edge releases from wide ranging producers such as Adam Beyer, Joris Voorn, Hot Since 82, Andrea Oliva and Guti and collaborations with Young Turks' Jamie XX and Romy to name a few. 

The Grammy-nominated producer is responsible for a high output of sleek, intelligent yet driving house and techno including remixes for Underworld, Kylie Minogue, Groove Armada, The Juan MacLean, Gorillaz, Calvin Harris & Dua Lipa, and U.N.K.L.E. to vast critical acclaim.

Nic released his 16-track debut album 'My Heart in 2017, an LP that was 10 years in the making. The production features the likes of Damon Albarn, Jamie Principle and Kanye West collaborator CONSTANCE, and has served as an open, creative space where Nic set out to delve into unexpected and experimental soundscapes presenting both club-ready tracks and more downtempo records for the home-listener. "I've spent so much time and effort making this album that it's essentially become a part of me, it has become my heart and my soul", Nic Explains.

Despite becoming a household name in his early twenties, Nic has always maintained a humble and down to earth approach throughout his career. Bearing a strong connection to his hometown of Maidstone and its people, Nic has been staging stellar events there throughout his whole career, perhaps none so proudly as when unveiling his own bespoke festival, The Social in summer 2013. But it is his genuine and unreserved love for the scene and bringing through new talent that has given Nic the longevity to remain at the top for so long.

2023-06-09

2023-05-05

2023-05-05

SOS
Skylark Remix - Nic Fanciulli Extended Edit

(6:40)
2023-02-17

2022-08-19

2022-05-06

2022-05-06

2022-04-15