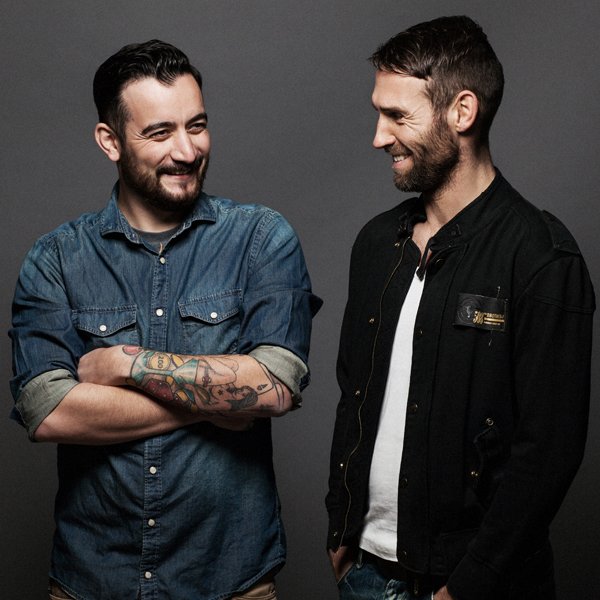 Artist
EGOPOOL
Dj´s, Producer and guarantor for happy Partypeople, raging dancers and Lovers of techy house sounds. Continous work in itself´s and their perfomance and also always focused on the productions, made them to what they are today.
Nevertheless, they are not specifically put into a drawer of the genre.
Their Credo: Do what makes fun. What ends up into the end, hits the nerve of the party crowd, lets leg flounder and sounds like "made with love".

2018-12-14
2018-02-05
2018-02-05
2018-02-05
2018-01-08
Gates
Original Mix

(7:02)
2017-08-14
2017-08-14
2017-08-14