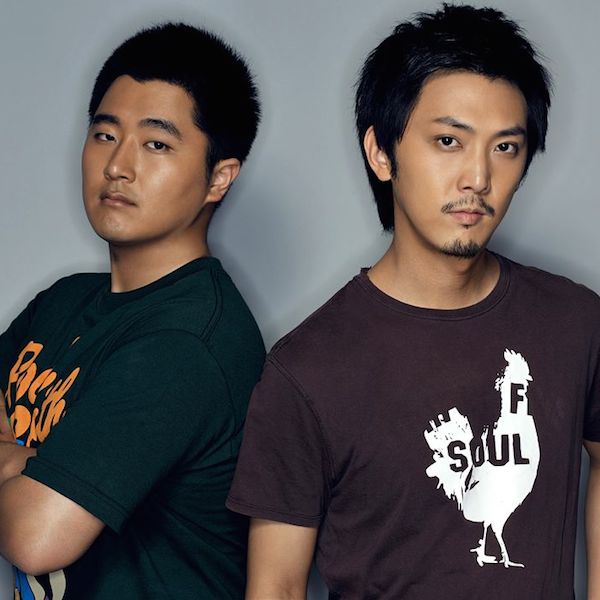 Artist
KAI & KYLE
There are only a handful of Asia-based producers that have represented house music the way KAI & KYLE have so far. As the one of the first Asian artists to have their debut release on TOOLROOM Records, one of the most influential dance music labels today, their original productions have been praised and supported by legends like Kerri Chandler and MJ Cole. Individually with over 20 years of experience in the dance music scene, the KAI & KYLE project aims for a soulful deep house sound inspired by the likes of Masters at Work and Francois K.

KAI & KYLE's originals have been featured on major compilations including the Ministry of Sounds' CLUBBER'S GUIDE, Toolroom's IBIZA. Their latest original releases "Home" (Selective81/TSTC) and "Don't Stop" (East Tribal) KAI & KYLE achieved #6 ranks on Traxsource chart.

No strangers to the music scene, Kai under the "Chris & Kai" alias has had releases on the legendary Yoshitoshi, Azuli, Hooj Choons labels as well as having originals featured on Pete Tong's Essential Selection and Sasha & Digweed's Essential Mixes. Kyle is an accomplished composer and arranger based in Korea with direct training under Korea's top selling producer of all time, KCH. The two combined bring their musically diverse background to the KAI & KYLE project resulting in a unique soulful sound not often heard in the EDM dominated far East.

On the DJ side, KAI & KYLE have been playing out regular events in Beijing and Seoul since 2011 to provide much needed soulful house healing to clubbers ready to experience true house music!


2022-01-07

2021-12-24

2021-11-12

2021-09-10

2021-07-23
2021-04-16
2021-04-16
2021-04-16
2020-11-13

2020-03-13