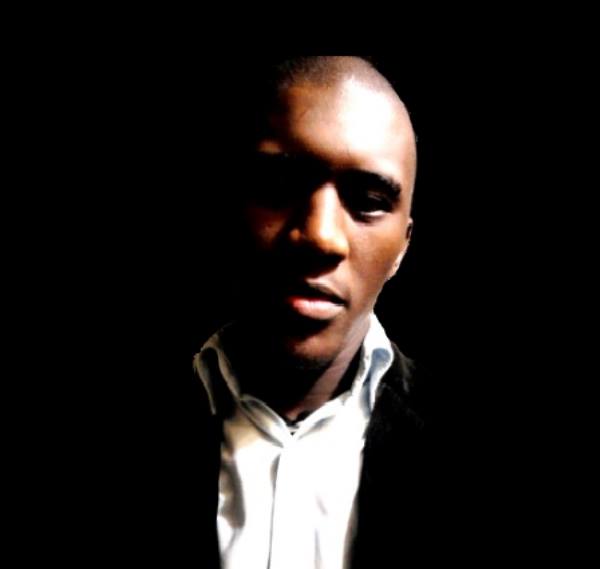 Artist
BOND JOBE
Bond Jobe is a South African based DJ and producer born and raised in the rural's of Mafakathini, near the district of Pietermaritzburg and Howick. Jobe began as a pianist and keyboard player at his local church during his early teen years.
Bond Jobe's has worked with various key players and landed his own productions on various dance music labels as well as remix duties. Bond Jobe's first appearance was at the Skyy Vodka Promotional Event in Durban, 2012 as well as being featured on 3 albums "Electronica Collective Vol. 8" and the "Ibiza ChillOut Top 50" with his remix of "Gentle Piano," by Deep'end Soul. Best known for his tracks "Everything I Do," "Deeper Down," and "Constellation" Jobe continues to take his place in the spotlight.
Bond, as a radio DJ has been featured on Afrobeta Bodega Radio and House 365 Radio which airs his weekly show Planet Of House Radio. The internet radio show carries an average of 7,000 worldwide listeners showcasing some of the best underground tracks by new and upcoming talent.

2022-01-23

2022-01-23

2022-01-23

2022-01-23

2022-01-23
2020-12-04

2020-07-31
2019-10-21
2019-05-31
2017-04-28