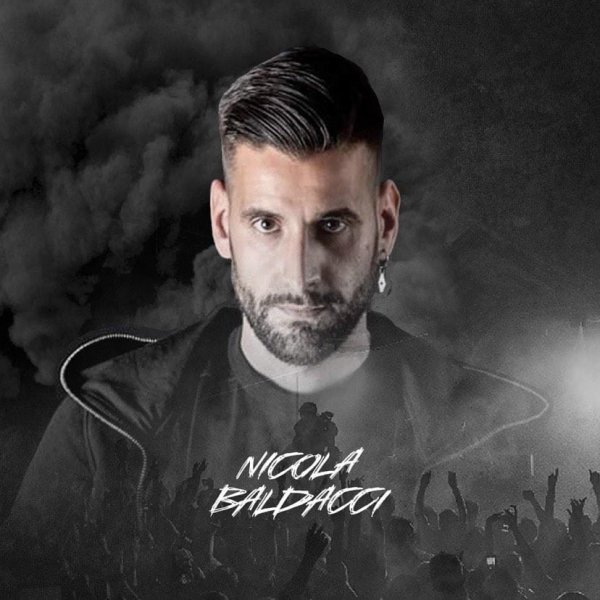 Artist
NICOLA BALDACCI
NICOLA BALDACCI
Dj-Producer-Remixer

Info&Booking:
Info: jvalero@hireoutmgmt.com
Booking Brazil: bookings@subsolosxs.com
Booking France: tony@kangaroobookings.com

The last few years have been a whirlwind of success for Italian fast-rising global house / tech-house DJ and producer, Nicola Baldacci.
It was Nicola Baldacci's "BRAIN" release on Federico Scavo's Area 94 records that can be considered his big break. But the real success came immediately after with the remix of the same track, did by Federico Scavo getting a big thumbs up from all people like house music.
Supported by Mark Knight, and played by everyone, it reached the heady heights of the top of the another download site charts.
2014 was undoubtedly a great year for Nicola Baldacci, and his talent was further recognized when he was supported by Umek with "That's Right". The ever-growing demand for Nicola Baldacci's deck skills saw him play in many countries around the world, including Czech Republic, Mexico, Perù, and of course Italy.
As the audience suggested during the year, Nicola Baldacci was definitely the one to watch in 2014, as his huge singles and collaborations further raised his profile with support from Prock&Fitch, David Vendetta, Phunk Investigation, Cole Jonson, Jay C, Agent Orange, Vlada Asanin, Mike Vale, Ivan Pica, My Digital Enemy and many more.
The ever-growing popularity, is the mark of a DJ whose reputation as one of the rising stars of the scene is increasing all the time.
As a producer, Nicola has already built a reputation for creating outstanding releases, consistently topping the another download site charts. But, the exciting thing is that there's so much more to come!
2019-02-08

2018-10-22

2018-09-14
2018-06-18
2018-06-01
2018-05-02
2018-03-16
2018-01-08
2017-11-24
Drama
Original Mix

(6:01)
2017-11-24