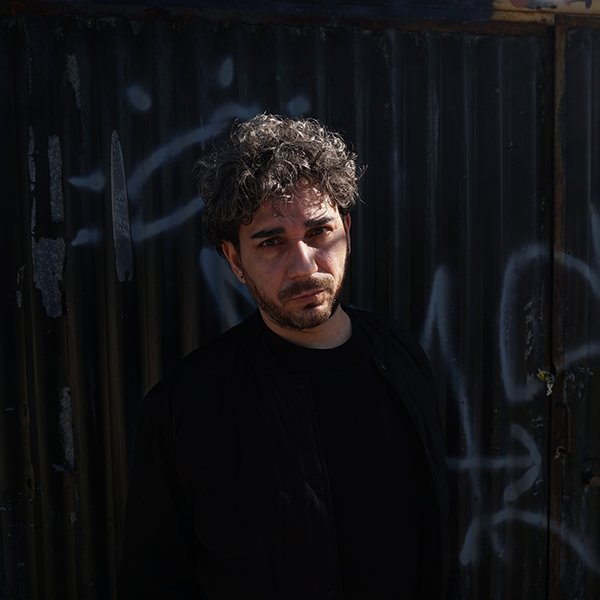 Artist
KIKKO ESSE
MICHELE SODANO aka KIKKO ESSE

Is a deejay – producer – remixer born in Bari (ITALY) in 1981 that play house music.

He's born in lovin music with "vinyl touch" and soon appreciated in various famous club, not only in Italy, as Demode',Cromie, Guendalina, Divine Follie,so much that in 2010 he works for a remix with great success "Freak your body" that was presented at Festival of Sanremo Italy.

Other collaboration was made with soulful house singers as Natasha Watts(UK),Kenny Bobien(Usa),Dawn Tallman(Usa),CT Martin (Usa)

Remixer for Universal Italia,Tony Records (Usa),Soundman on wax (Usa),Purple Music(CH).

He is currently working with: Tropical Disco,King Street,Quantize Records,MoBlack,Tony Records,Ocha Records,Soundmen On Wax and play regoularly in festival as Ade (Amsterdam dance event) and his tracks are always included in Traxsource, another download site or iTunes dance charts or in compilation of various club in the world.

2020-01-24

2020-01-10

2019-10-18

2019-10-18

2019-10-18

2019-09-27

2019-08-30

2019-08-30

2019-08-16

2019-05-31