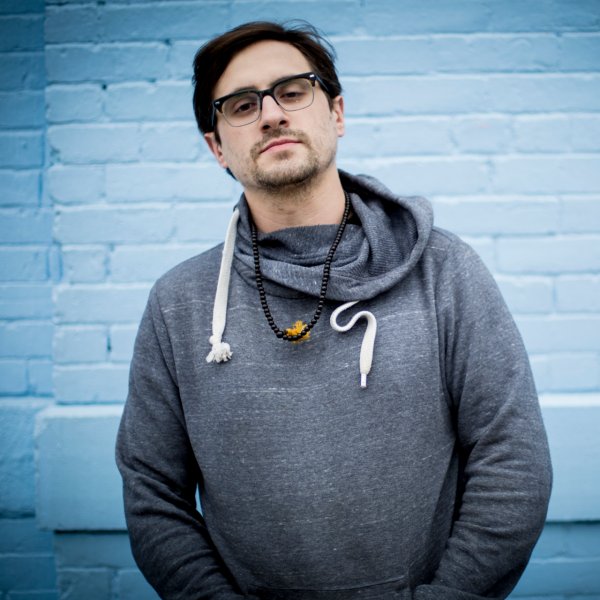 Artist
DEVON JAMES
Incredible versatility behind the decks, impeccable prowess in the studio and unbridled passion for creating and exposing new art. - All three of these things come to mind when you hear the name Devon James. His undeniable style and his increasingly impressive DJ skills have landed him spots playing in support of legendary artists including Kerri Chandler, Moodymann, Derrick Carter, Kevin Saunderson, as well as modern icons like Chris Lake, Mija, Soul Clap and even a 3-hour B2B2B with Skream and Dennis Ferrer. His RVDIOVCTIVE artist collective and event series blend social and political movements with dynamic lineups reflecting both the foundation and future of electronic music culture.

Armed with a multidisciplinary background, a vast array of influences and a lifetime of experience maneuvering the industry from all angles, James' biggest strength is his range - "I like cooking, but I don't want to eat the same dish every day," James says. "As an artist, it's necessary to try different things and experiment. I am going to do something different, and I think people are ready for that."

James has notable releases with W&O Street Tracks, Farris Wheel Recordings, Country Club Disco, SOUP, Psycho Disco, Staybad, and production credits alongside the likes of Felix Da Housecat and Lee "Scratch" Perry. Evocative, experimental and always focused on fun, James' myriad influences converge in a career that is deeply rooted in staying unique and coming correct. With a slew of releases planned in 2020, the lifelong performer is ready to make his mark.
2020-10-19

2020-09-18

2020-09-18

2020-05-15

2020-01-10

2020-01-03

2019-12-27

2019-09-20

2019-08-23

2019-05-27