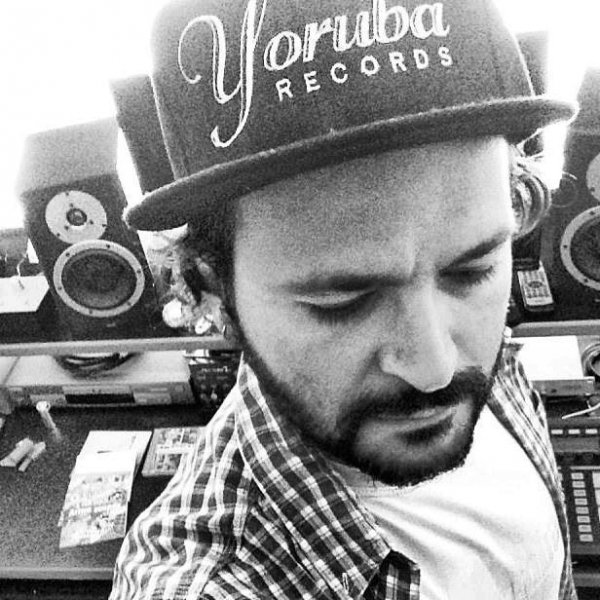 Artist
RAFAEL MORAES
Musician, DJ and Producer. Music has always been around Rafael Moraes life, either as a protagonist or spectator. His familiarity with  various rhythms and genres can be seen in his sets and productions, guided by his good taste and refined sound. Versatility and skills that allows him to transit in clubs worldwide.

Founder of the Sunday Sessions, member of Patuá DJs crew and a Yoruba Records artist, he can appeal to diverse audiences with his vast knowledge of Jazz, Soul, Disco, Latin, Afro, House and Electronic.In the studio, has worked with internationally renowned artists like Ron Trent, DJ Spinna, Osunlade, Karizma, Kuniyuki Takahashi and is part of Nomumbah alongside Ale Reis and André Torquato, with two albums and many Remixes and EPs released.
Music that has been released by major labels like Defected, Rebirth, Yoruba, Strictly Rhythm, Sonar Kollectiv, King Street, Get Physical, MoBlack and others.

His debut solo album Reconnection released on Yoruba Records featuring OVEOUS, Jesse Gannon, Capitol A, Nadirah Shakoor, Aroop Roy, brazilian tallents l_cio, Vitor Lopes and Raul Mascarenhas got support and positive reviews of electronic music pioneers as Laurent Garnier, Vince Watson and Rainer Trüby.
During six years hosted the show Beats Eldorado on Eldorado FM, a reference for pioneering in its mix of various electronic genres and by interviews with major international names. This same approach can be listened today on his Nomumbah Radio Show every month on the leading edge My House Radio from New York.
Is the name behind Kizum Worldwide Radio that showcase weekly a variety of musical genres streaming on Twitch.tv/djrafaelmoraes, on the Italian House Nation Music and the English Drums Radio as well.

2021-10-15

2021-04-30

2021-04-30

2021-04-30

2021-04-30

2021-04-30

2021-04-30

2021-04-30

2021-04-30
2020-11-06