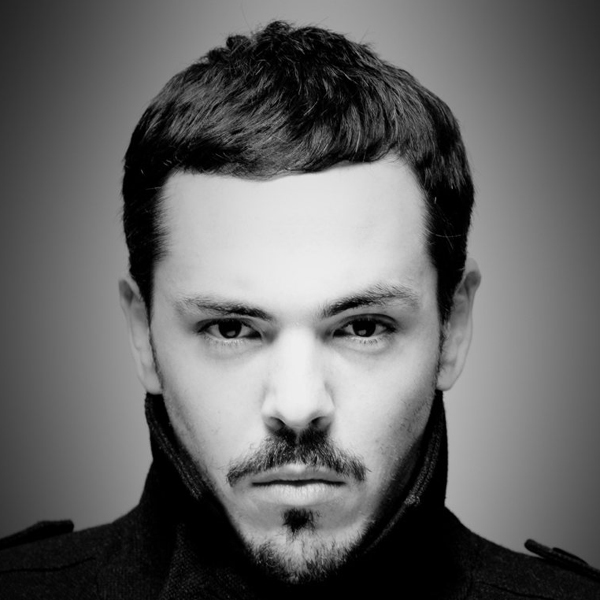 Artist
SANTE
"Votre Sante!" That's how french people and, occasionally, some extra-sophisticated middle-class-intellectuals everywhere are drinking to the health and well being of each other. So it's pretty obvious, how the label-moniker Avotre came about. On the one hand, it draws a line to its initiator Sante: a busy, renowned, Berlin-residing producer, DJ and sound wizard. On the other hand, it already hints towards the agenda of this enterprise. Around all those labels popping up all the time, mostly being just virtual phenomenons, the Avotre-cosmos aspires to grow into a distinctly recognizable and even sensible matter of heart. To put it straight: Avotre is concerned about its scene's well being.

That said, Avotre is not like the common, genre-specific label as we know it all too well, not another Techhouse imprint that's dropping hardly distinguishable productions every week. The basic principle coming to effect in this venture would be called "laissez-faire" in its mother tongue. It's not just Housemusic about to happen here, there are rather all sorts of things about to happen. Be it RnB, be it Downbeat, Disco and whatnot. Stylewise, Avotre offers a home for everything that represents the different tempers of the contributing producers. Belonging to this crew are, next to Sante himself: the already capturing, on Gigolo and Souvenir releasing Re.You, Munich resident Sascha Sible, who already came into picture with releases on Be Chosen and Souvenir and Ahmad Laren from New York, who just recently moved to Berlin and Hamburgs very own New Comer Sidney Charles who had his debut at Kling Klong.

After all: who says, an Avotre-release necessarily needs to be a vinyl or an MP3? There are a lot of other things in the making, all of which have one thing in common. The knowledge, that music always encloses a sense of life.

2023-05-26

2023-05-25

2023-05-25

2023-05-25

2023-05-19

2023-04-14

2023-03-24

2023-03-24

2023-03-10
Cave
Frieder Nagel Remix

(6:30)
2023-03-03