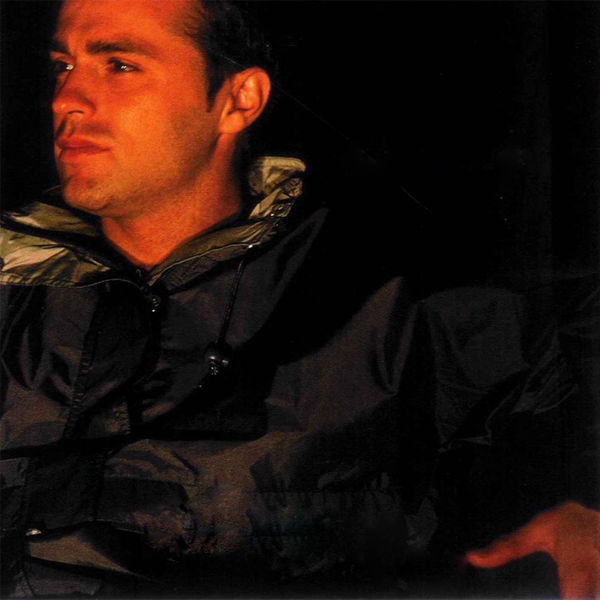 Artist
ABEL RAMOS
Celebrating 20 years behind the decks we can now say Abel Ramos has dedicated his life to music and one aim, to make people dance.

Behind the DJ there is a wealth of experience, which has earned him various awards in Spain. In 2001 his sound and sets began to be exported and noticed in various countries, The Netherlands, UK, Sweden, Italy, Germany, Switzerland, Korea, France, Peru, Morocco and others.

2009 could not have started better. After the success of Rotterdam City of Love and his remix of the Fatboy Slim classic "Right Here, Right Now" on Skint, his reputation as a producer has turned 180 degrees with new productions on Nervous, F*** Me I´m Famous and Defected to name a few, earning him the respect from some of most influential names in House.

Highlights have also been his remixes for David Guetta "When Love Takes Over" featuring Kelly Rowland and "Sexy Bitch" featuring Akon which have been both been taken from David Guetta album. Roger Sanchez presented his remix exclusively to the World on his Release Yourself radio program. Another highlight has also been his remix for the re-work of the Daft Punk classic "Around the World".

Alongside his current projects as DJ/producer Abel also has a weekly radio show called Concept Music transmitted on Loca FM, Spain`s most important FM dial radio station.
Stay Tuned.

2021-08-06

2021-04-09

2021-02-02

2020-12-07
2020-12-04

2020-12-04

2020-11-06
2020-08-21
2020-08-07

2020-08-07