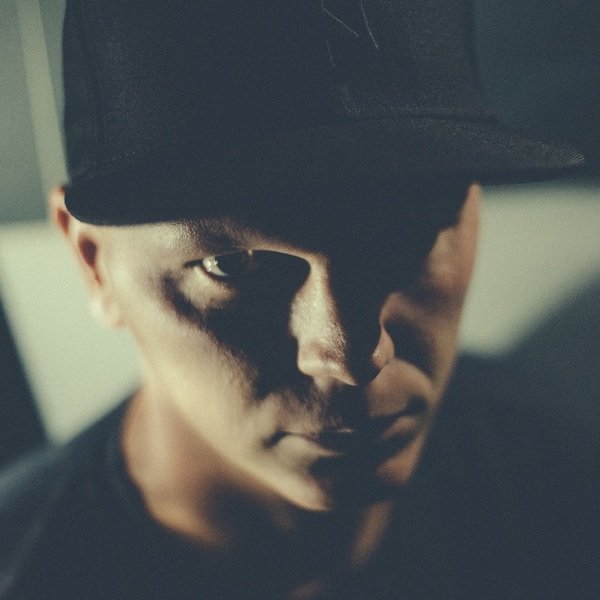 Artist
UNIQUE (CRO)
Amid the country's burgeoning electronic music scene, DJ Unique fast becoming recognised as one of Croatia's finest future export. Hailing from the city of Pula, his innovative sound epitomizes the phrase "let the music speak" and can best be described as experimental, percussive and innately intelligent.
His faultless back catalogue boasts a dominance of releases on the likes of 1605, KD Music, Agile Records, Alchemy (Italy), Toolroom, Hotfingers, Night Light Records, The Factoria and Alleanza Records, and continues to draw support from industry greats such as Umek, Marco Carola, Richie Hawtin, Dubfire, Mark Knight, Paco Osuna, Carlo Lio and Marco Bailey.
Drawing influences from fellow croatian compatriot Adoo and serbian techno prodigies Marko Nastic and Dejan Milicevic, DJ Unique has worked long and hard at honing his distinct sound, which he assuredly defines as a fusion of tech house and techno, emotively produced to touch the listeners mind.
First EP which has attracted the attention of the public, made in collab with DJ Adoo, 'She's Beautiful', was released on Phunk Traxx. 2012 also saw numerous releases on various labels such as 1605, Alchemy (Italy), Moan, Reisei Records and Alleanza.
Since then, Unique has enjoyed releases on Toolroom, Insert Coin, Fresco, NightLight Records, Zero Urban and Rusted Records. Alongside spending countless hours curating his own productions, 2013 saw important releases on KD Music and 1605 Music beside numerous releases on other labels.
Beside regular appearances on croatian scene, his established capabilities behind the turntables brought him to neighbouring slovenian clubs, K4 and world famous Ambasada Gavioli.
It doesn't stop there, Unique flew out to Spain to play at Shôko Club in Barcelona and in Ibiza's well known Delano Beach Club @Playa D'en Bossa, alongside famous Nima Gorji. He also made his debut appearance in France and Serbia w/ UMEK, playing at Duplexxx Club in Canet and at Spens in Novi Sad.
So far 2014 has seen the release of several more of his intoxicating sounds; The first of these, 'Brown Sugar', came on Rusted Records. A stomping tracks soon followed, 'Miramar' on Deeperfect and 'Summer Vibes Vol.1' on KD Music.
Another notable moment so far in 2014, came when DJ Unique established collaboration with Wally Lopez, Alex Kenji, Manuel De La Mare and Luigi Rocca...
Drawing increasing attention from industry greats, it is fair to say that this instinctive musician has an exciting and prosperous future ahead, as he continues in his pursuit of composing captivating music to stimulate the mind.
2022-06-24

Ruis
Unique CRO Remix

(7:49)
2022-06-03

2022-06-03
2022-05-06

Terma
Original Mix

(7:52)
2022-04-01
2021-12-20

2021-09-17
2021-08-23
2021-08-13

2021-07-23