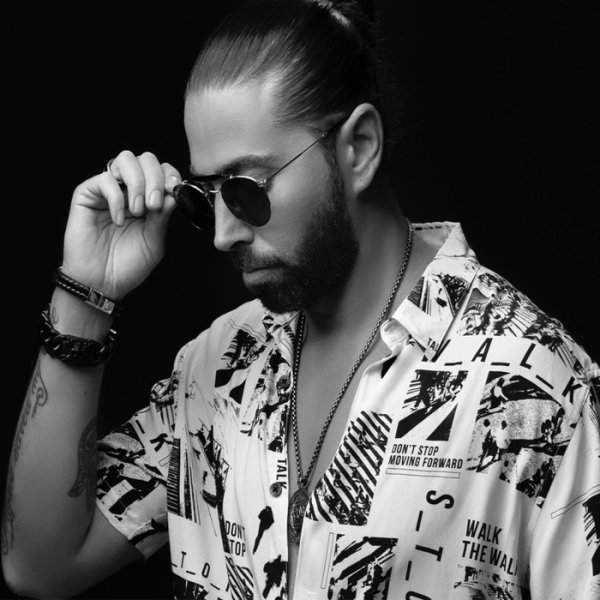 Artist
NICO HAMUY
One could say that Argentinian artist Nico Hamuy has spent most of his life living in the booths of iconic clubs and discos. Born and raised in one of the world's most vibrant cities for electronic music; Buenos Aires is the heart where many of Nico's memories with music were first cultivated.

Having tried his hand at the art of DJing in 1998, Nico has enjoyed more than 20 years working passionately amongst the industry. His ability to read a dance floor, and select the most electrifying records at peak-moments is not something that can be taught; but rather an instinctive quality that sets him apart.

After several years as a touring duo, with multiple releases climbing the another download site Top 10 charts, including his remix for KeeMo feat. Cosmo Klein 'Beautiful Lie,' Nico returned to his solo career in 2017. His evolution as an artist sees him transitioning into a groovier, tech-house driven sound, fuelled by chunky baselines and house vocals. This past year, Nico enjoyed playing alongside many of today's industry leaders including Solomun, Claptone, Eric Morillo, Joris Voorn, Dennis Cruz, Green Velvet, Solardo, Detlef, Technasia to name a few.

As a performer, Nico's talent has brought him to all corners of the globe. On the festival circuit, Nico has conducted the dance floors at Tomorrowland in Belgium (2013, 2014), Tomorrowland Brazil (2015), Mysteryland (2013, 2014), Creamfields (2014), StoryLand Colombia (2014, 2016), and more!

In 2019 his reléase Forgive Me hits the top 10 chart on all the plataforms and he is beeing releasing several house tracks played by the bigest djs in the scene.

Grateful for every door that's been opened, Nico Hamuy looks forward to a lifetime of adventures, while spreading love through music.

2022-05-20

2022-03-25

2021-12-24

2021-11-26

2021-07-14

2021-06-25

2020-12-21

2020-12-21

2020-12-21

2020-11-20