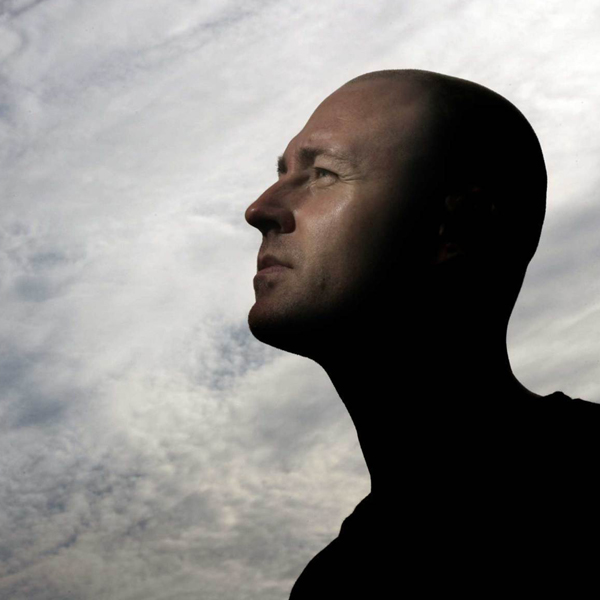 Artist
SAMUEL L SESSION
Samuel has been in the electronic music scene since the 90's with releases on Music Man, Figure, Soma, Klap Klap and Be As One to name a few.

Samuel started his first own label, Solid Beat in 1995 and 2 years later the first Cycle was released. "In Your Box' became his breakthrough record followed by "Check Out This I Bring". After eleven releases on Cycle, Samuel forms SLS. SLS's first track "Velvet" became a big dance floor hit and were soon hailed as a classic. During the same period Samuel was invited to remix "Visions Of You" by Blake Baxter & Trevor Rockcliffe as well as Funk D'Void's "Diabla" on Soma. When "Merengue" came out soon after on SLS, it was one of his best sold records ever including remixes from Slam and Oliver Ho.

In 2006 it was time for a new challenge, Klap Klap was born. With this totally new approach he reached out to a wider audience. "Can You Relate" has become a true and modern classic, a track with just the right combinations which later have been remixed by Slam, Steve Rachmad, Joris Voorn and Anja Schneider.

In October 2009, Samuel released his first album "The Man With The Case" on Be As One. Laurent Garnier, Rolando, Francois K, Christian Smith and Adam Beyer are some of the artists who has embraced his work.

Good Love
Samuel L Session & Van Czar Remix

(3:39)
2023-09-22

Good Love
Samuel L Session & Van Czar Extended Remix

(5:40)
2023-09-22

2023-09-22

2023-09-22

2023-09-22

2023-09-22

2023-09-22
2023-09-22

2023-09-22