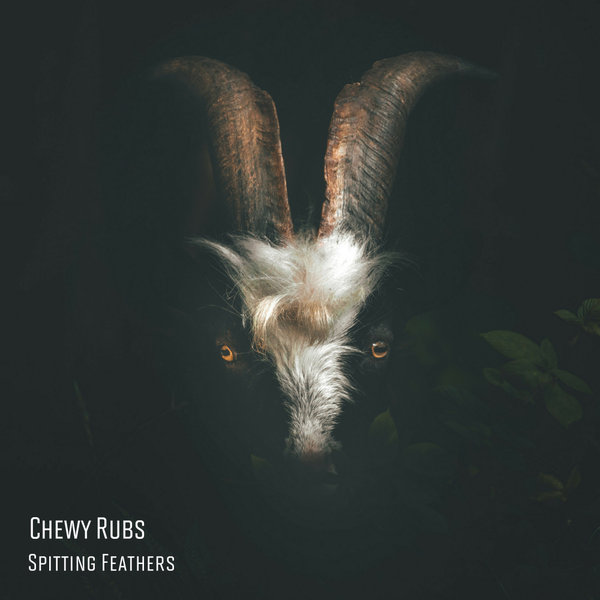 One of the newest musicians to be signed to the Fall From Grace label, Chewy Rubs has created a name for himself through his various redubs and edits for various classic disco house records from the 70's and beyond. His attention to the subtleties of modal production and techno funk vibes is apparent on each one of these records from his Spitting Feathers artist album showcase. 'Private Party' is a naughty number with a snappy female vocal juxtaposed a dirty tribal vibe. 'Mr Mills (Before I Stop)' is taken from the legend himself Jeff Mills and his thoughts on music and culture - experimental warped out techno is the rub here. 'Wanna Show You' is much more funked out and with washed out vocals, the acid dub definitely feels just that. Organic textures and warm pronounced tones compromise the Chewy Rubs sound but more importantly, this is just a sprinkle of what he has to offer the world this year, and we are proud to be releasing this large body of high quality art and creative work. With Chewy Rubs latest attention being featured on BBC Radio 1 courtesy of The Black Madonna, it is going to be exciting year spitting feathers and going with the flow.

For more information concerning Chewy Rubs, please go to your favourite local Google and do a search for his socials and various press. For mailing list information and access to our merchandise and limited edition 2X 12' vinyl release featuring David Morales, Darren Emerson, Colin Benders, Dusty Kid, Sei A, Glenn Morrison, Chewy Rubs and more, please go to www.fallfromgracerecords.com

Early DJ Support - Dixon, Ame, Solomun, Sasha, Joris Voorn, Laurent Garnier, Adam Beyer, Danny Tenaglia, John Digweed, Oliver Koletzki, Matthias Tanzmann, Piemont, Steve Lawler, Luciano, Dave Angel, Marco Bailey, Marco Carola, Alan Fitzpatrick, Erick Morillo, Richie Hawtin, DJ Mag, Joseph Capriati, B. Traits (BBC Radio 1), Agents of Time, Maceo Plex & Shall Ocin, Adriatique.