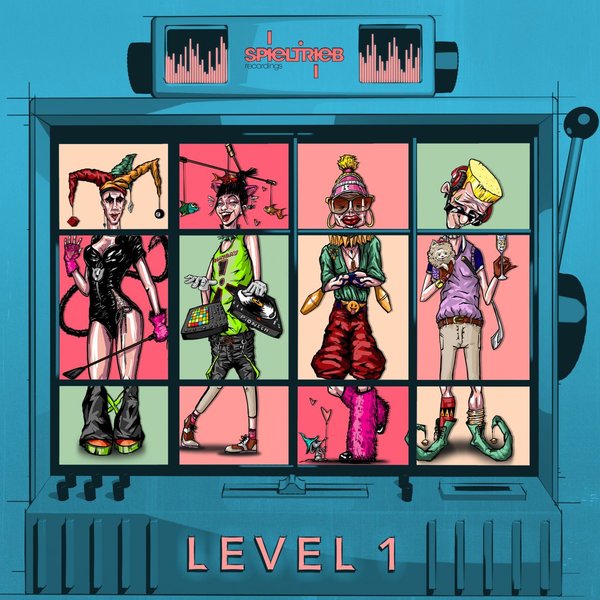 Spieltrieb Recordings come correct for summer with a bumper compilation that shows off the many skilled artists on their roster. It features names like Sokool, Red Robin, Bardia, Danilo Schneider and Carbon, and they all serve up an essential mix of techno and house, from driving to deep styles

Things kick off with Sun Over Harbor from SoKooL which is a dark and driving techno cut with frazzled synths. Red Robin strips things back with his haunting and hypnotic groove and Bardia Salour offers invitingly warm and dubby techno with Me & You.

Dean Demanuele & Melchior Sultana's "C'est La Vie' then offers some warm and sunny house vibes and Phillipp Staab goes for the peak moments with his cosmic and twinkling melodic tech cut Dots & Lines. The second half then slips into a trippy and cavernous deep house roller with Surreal, Danilo Schneider's Give Me A Break is a raw percussive workout and Carbon's Funky Disorder is just that, with tense drums and slick synths really getting your attention.

This is a standout selection of well executed and high impact tunes that is a must buy for both DJs and dancers alike.