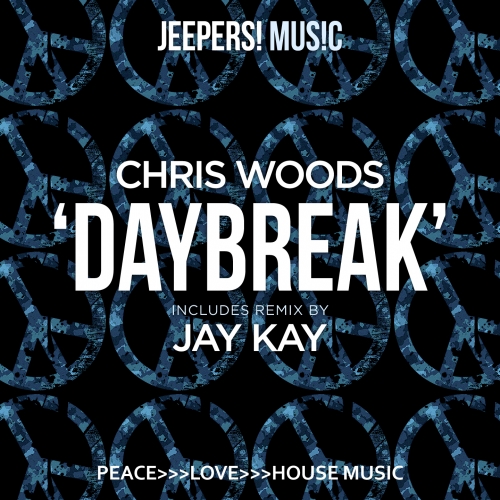 JEEPERS! proudly presents it first single release of 2018, aptly entitled 'Daybreak', by Northern Ireland house music producer and DJ Chris Woods.

'Daybreak' is an perfectly produced inspirational house track with uplifting piano chords, luscious pads and a hooky sax riff.

Northern Ireland's premier DJ/producer Jay Kay supplies a top class remix, losing the sax riff but keeping faith with the piano vibe to give a more underground but equally uplifting interpretation.

Another top release from Jeepers! that's guaranteed to keep your dance floor jumping.