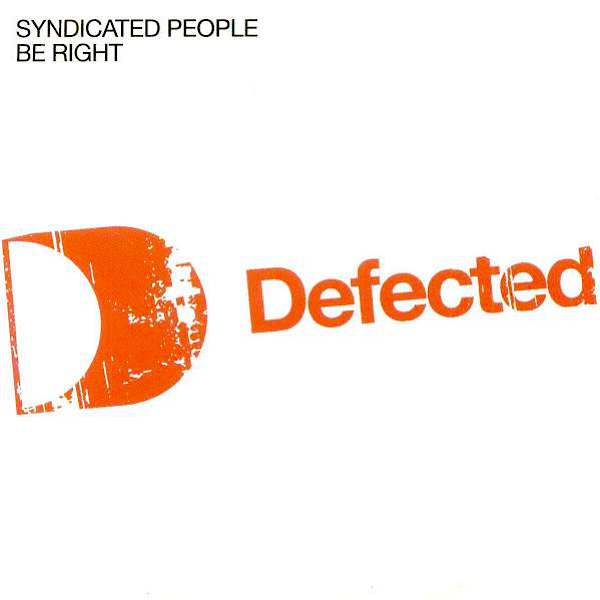 Be Right
Part 1 Extended Club Mix

(10:28)
First part of the two on this new slab of hooligan house penned by someone with a Daft Punk connection. 3 mixes of this pretty twisted electro based number with one geared for the floors and one more appropriate for the airwaves

All Tracks Written & Produced By Play Paul (P.Homem-Christo) For Ironic Sounds.
Additional Vocals by Sandra Duran.
Published By Phonetic Music Publishing Ltd / Rondor Music (London) Ltd.
Shouts To: Family & Friends.
Thanks To: Phonetic Music & Alison Beckner. To Goliath, R.I.P.