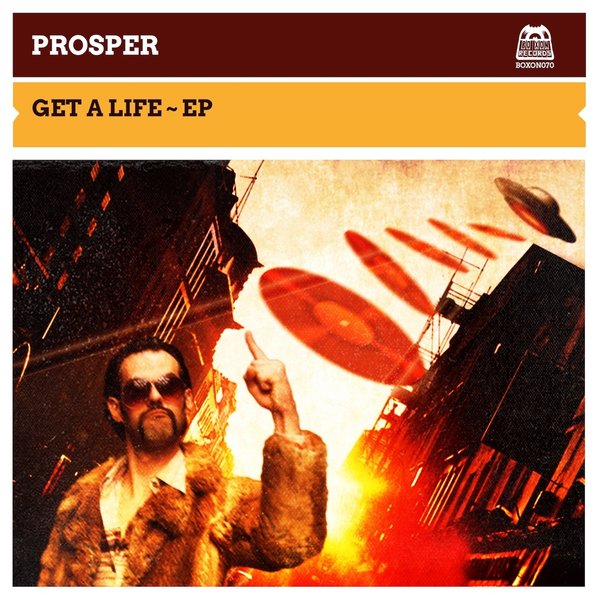 Brilliantly produced with Adam Polo and influenced by Tiga, the eponym title of the Get A Life EP is a pure electro-funk track made for clubs and sounding as irresistible as effective.

Composed with Albrecht & Arnaud Mellier in a very far-west scenery and remixed by Grant Lazlo, the Radio Vocal of The Life I m Dreaming is sophisticated, laid-back and sexy. We also appreciate the instrumental version, longer and more jazzy, which allows us to enjoy more the different instruments from the original.

On Get Sum feat. Imagine This in collaboration with Rimshot, the producer Fedorovski signed on Loulou Records is offering us a new Electro-house version with its really catchy bass-line.