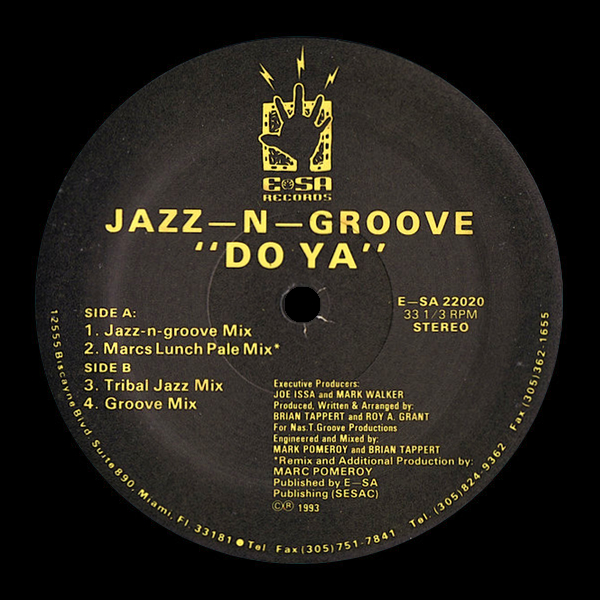 The one that started it all sounds as fresh today as it did in '93

From the E-SA archives comes the the first release under the Jazz-N-Groove moniker.

A Miami house classic!

Finally available digitally and the vinyl is impossible to find!

Every house head needs this one.

The roots of Deepness.................