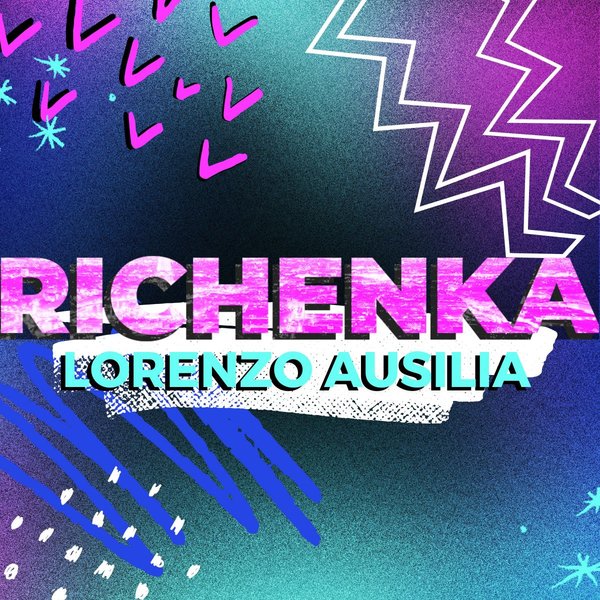 French artist Lorenzo Ausilia is set to release his much-awaited EP, featuring four tracks: "Valie," "Namaya," "Yango," and "Richenka." The EP showcases Lorenzo's talent in blending melodic house and Afro house into his unique style.

Lorenzo's debut in Afro house music is highly anticipated, and "Richenka" is set to be a hit. With his EP release, Lorenzo Ausilia is sure to make his mark in the music industry and leave a lasting impression on fans of melodic and Afro house music.

"Richenka" is one of the standout tracks on the EP, featuring deep piano notes and powerful vocals. Lorenzo's incorporation of melodic and Afro house elements into the track creates a vibe that is sure to get listeners moving. The track's aim is to immerse listeners in the music and create a positive energy on the dance floor.

"Valie," Lorenzo's second single, in collaboration with Paradise Sound System, also features on the EP. The track has a darker vibe compared to "Richenka," with beats accompanied by African drum accents and mysterious melodies. The track's airy vocals create an immersive experience that keeps listeners hooked.