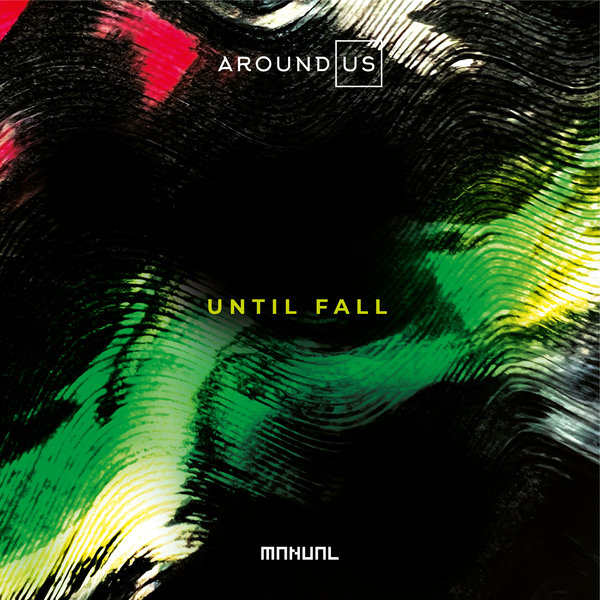 Making their debut on Manual Music, Dutch duo Around Us present their album 'Reaching Home'.

Based in Amsterdam, Around Us first emerged in 2018, quickly establishing themselves as a rising act with releases via Balkan Connection's BC2 and long-standing Dutch imprint LuPS Records. World class DJ and progressive music tastemaker Hernan Cattaneo was the first to chime in with support. Showcasing one of the duo's early productions 'Sleeping Blue' as part of his hugely popular Resident podcast. A bond with the Manual Music collective was also formed early on, as the well-received 'Voyager' EP landed in 2019 courtesy of label affiliate Cinematique. Four years later and Around Us now sits on a well-kept resume, with key projects on Click Records, Clubsonica, Freegrant Music and Manual Music's progressive minded MNL division, all serving as vehicles for the duo's deep and groovy sounds. Continuing on an upwards trajectory, Around Us now presents their first ever album project entitled 'Reaching Home' care of Paul Hazendonk's Manual Music.

Evoking a dystopian style ecstasy, its limitless exhalation perfectly sets up the album's fourth single 'Until Fall', a unique and entrancing sonic ecosystem accentuated by whimsical vocal fragments and ghostly electronics.