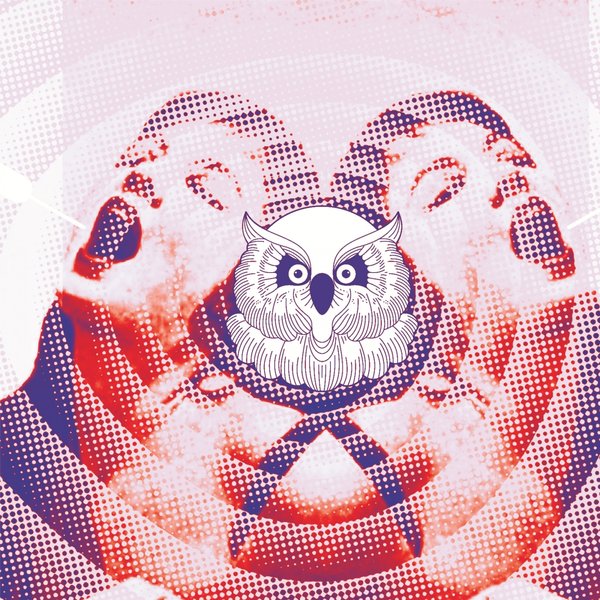 La dame Noir records turns 10 this year. 

Based in Marseille, the Dark Disco platform is still a bar, a record label and a club devoted to this music. 
The structure celebrates this milestone anniversary with the release of this compilation composed of 10 original tracks that perfectly represent the sound La dame Noir have been standing firm for the past 10 years. 
?
All tracks from "La dame Noir - X" have been produced by residents  and friends they've made along the way: Arthur Johnson, Did Virgo, Cravero, Curses., Eliezer, Middle Sky Boom, Motel77, Niv Ast and Sara Zinger
?
It comes as no surprise that this compilation explores the different sides of Dark Disco from Slow Techno to Indie Dance
while keeping the vibe obscure and hypnotic.