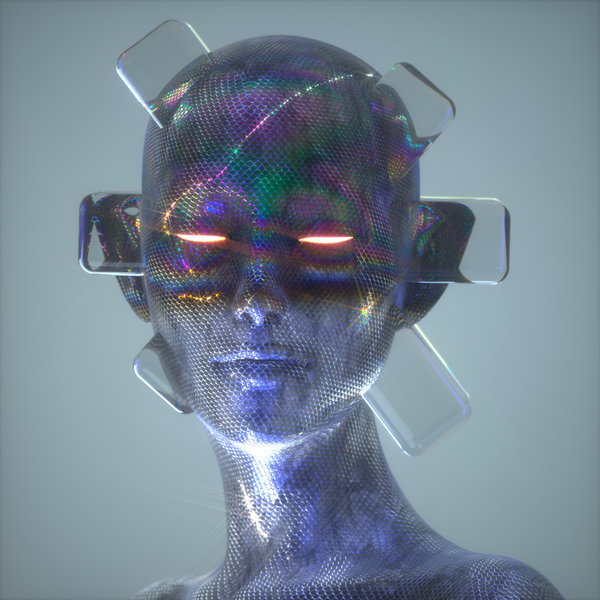 ATL067 marks the welcome Atlant return of Mark Hoffen, an artistin top form following his original 'Life' on Afterlife.

Lead track 'Titan' sets a deep focused groove from the start as Mark serves up melodic techno of the highest order. The pulsating bass, rich chords and lush arps lead to a tasteful break, making full use of Trevyse's beguiling vocal. The beats then re-enter launching Titan to a whole new level, ramping intensity on the dance-floor up to the absolute maximum.

'Dreams' gives further insight into Mark's renowned talent as a producer that fully understands how to make his music work on a big club sound system. A simple arpeggiated line creates the foundation for a thrilling sonic journey. The huge breakdown demands your full attention, as celestial voices rain down from above - their beauty heightened by heart wrenching synths. With restraint Mark holds holds back the fireworks to the perfect point, heightening the release of emotion in the club.

For the Titan Remix we call upon 'Thodoris Triantafillou' fresh from his momentous Art Core EP [ATL064]. The greek master doesn't mess around, hitting you almost immediately with Trevyse's vocal. From there he adds warm keys and the type of bass that gets you right in the chest. Perfect for the peak moment of a set, or to conclude an extended DJ journey.