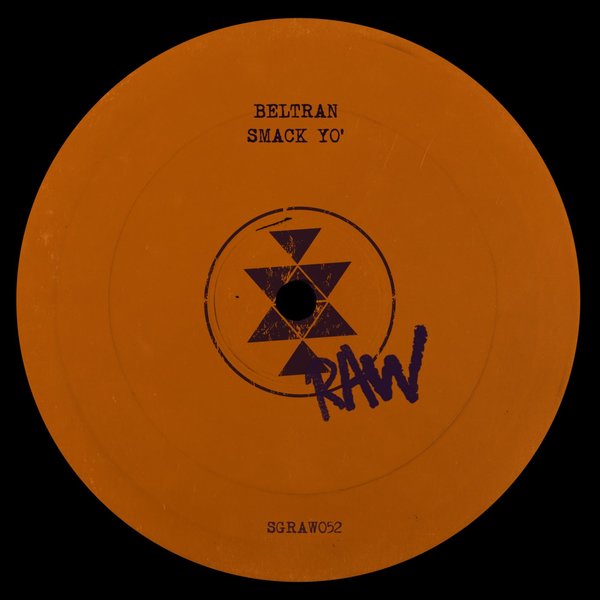 Solid Grooves Raw welcome rising Brazilian Beltran for his label debut with 'Smack Yo'.

As the end of the summer season draws near, it's safe to say Solid Grooves aren't slowing down as the UK favourites continue to reveal the ID's for a long list of heavily requested unreleased material tested by co-founders Michael Bibi and PAWSA across their Grooves Motel Ibiza season at DC10 and beyond. Tapping into South America's hotbed of emerging talent, the label's sister imprint Solid Grooves Raw heads to Brazil for another label debut as they welcome Beltran for 'Smack Yo'.

A firm favourite of Michael Bibi's and a stand-out track from his sets across 2022, 'Smack Yo' is a murky and twisting peak-time cut armed with punchy drums, warped vocal samples and weighty low-ends - with Solid Grooves Raw offering a perfect home for the Brazilian's first label outing.