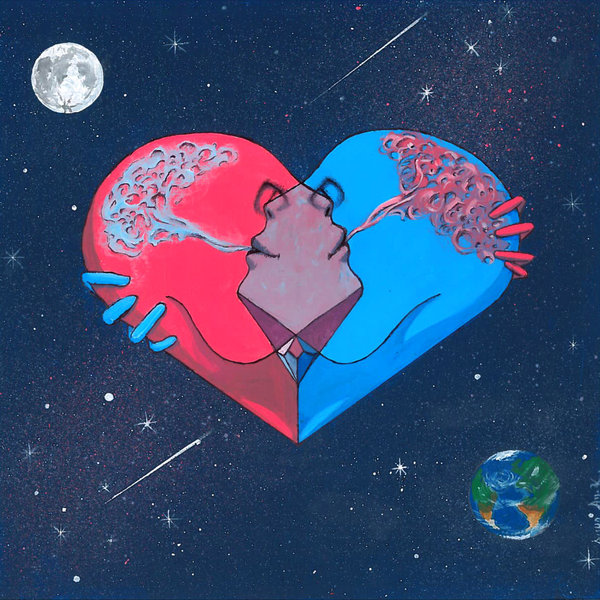 Luana
Original Mix

(7:07)
Luana
Olivier Giacomotto Remix

(6:50)
Theory X welcomes Madrid based hyper-talented producers Fabio Fernandez and Samuel Wallen's ''OIBAFandWALLEN' brings two tracks of THRYX012 Catalog. The first track, which has the same name as the EP title, ''Luana'' delivers super catchy emotional leads, mysterious pads and driven drumlines.

The second track called, ''Destiny Awaits'' starting out with epic elemental musical journey contains like shimmering synth pads, charming lushy vocal lines and hypnotic rhythms.

Except those, we also have French legend Olivier Giacomotto (which he did releases on early Toolroom, Plus 8, Noir Music) bring a powerful bass synth-crushed, specialized remix for Oibaf and Wallen's Luana.