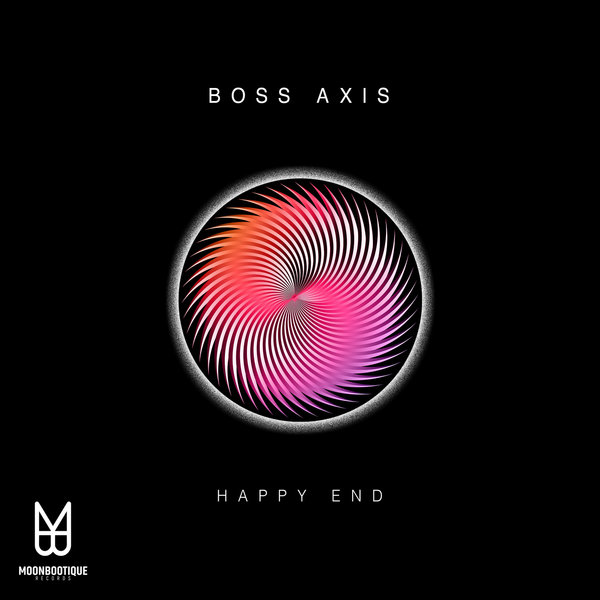 Finally Boss Axis are back on track, on Moonbootique.
This time with a dancefloor orientated two tracker. "Happy End" is a bassline driven fluffy track combined with an arpeggio hook and spiked with 80s synth pads. Perfect one to close a set.

"Came Together" is a homage to sunset filled openairs with a lead synth line which drills into your synapses.