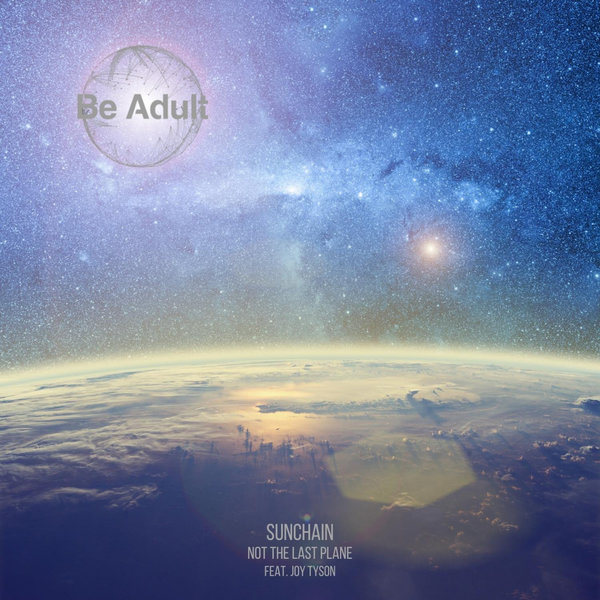 First release on Be Adult Music by this Estonian duo called Sunchain, the main track is called "Not The Last Planet" and brings the fantastic voice of Joy Tyson, this singer from Berlin who collaborates with many electronic artists.
The second track is called "Elpa" another gem.
Ladies and gentlemen, welcome to BAM273.