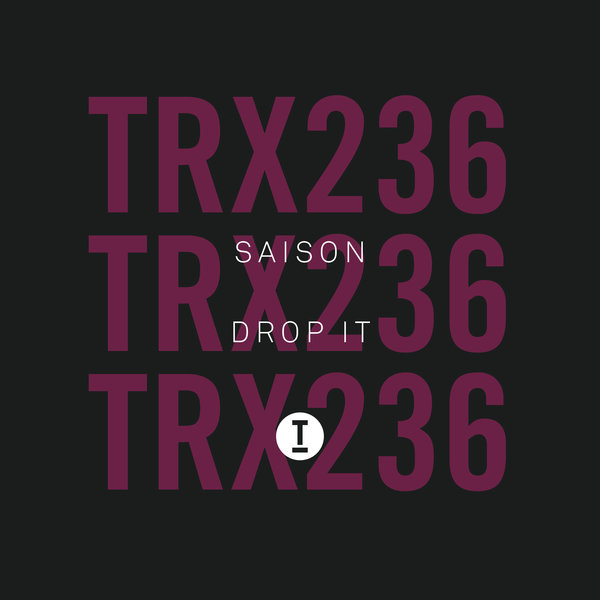 London based House duo Saison make their welcome return to Toolroom's Trax imprint this August with their brand-new single, 'Drop It'.

Having spent the best part of a decade honing their trademark sound, this dynamic duo have seen a string of successful releases on an impressive line-up of labels including Future Disco, Defected, Guesthouse, Large, Nervous, Big Love, alongside their own signature imprint, No Fuss Records. With a unique sound that incorporates influences from their disparate backgrounds, Saison's music is raw, heady and illustrative of House music at its very best.

'Drop It' is their exciting new follow up to their debut on the label back in May and oozes sophistication which reflects their moniker sound and groove. Heavyweight House drums, pulsating bassline, intricate percussion and bouncing build-ups of tech tinged claps and drops resonate throughout, making this another hard hitting dancefloor weapon from this impressive duo.