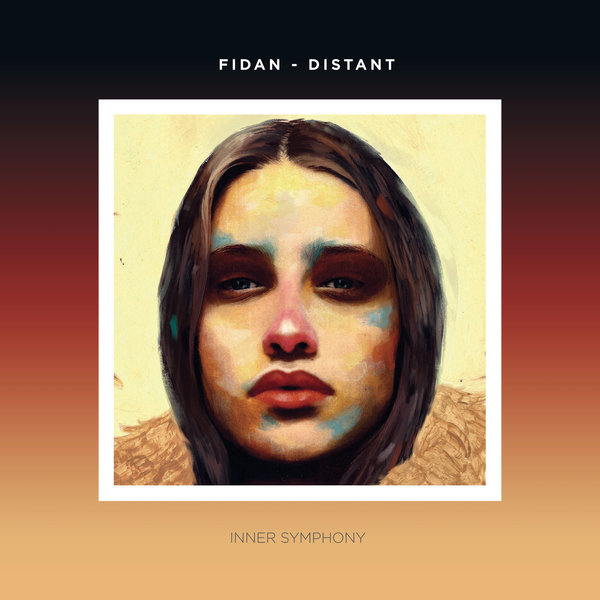 Inner Symphony welcomes back, rising star, Fidan with this, transportive, and highly emotive EP, "Distant". Captivating soundscapes and ethnically emotive, heartfelt leads, this is a wonderful exposition of what is now becoming his signature.

Opening up with "Distant", Fidan sets a rapid pace though a clubby groove, and upward inflecting melodic sequence. This classic dance motif is paired lovingly with acoustic, all encompassing atmospheres and an uplifting yet sorrowful piano and violin duet. "Good Girl" continues the organically derived theme with a touching and wistful violin and vocal duet. Complemented with a tribalized groove, the listener is transported to a foreign land of sunsets and oases.

Fidan delivers once again with this "Distant" EP. He is slowly becoming a corner stone on the sought-after Inner Symphony imprint with his immediately recognizable ethnic spin on bittersweet melodies and warm enveloping atmospheres. His sound emotionally and spiritually transports the soul skyward.