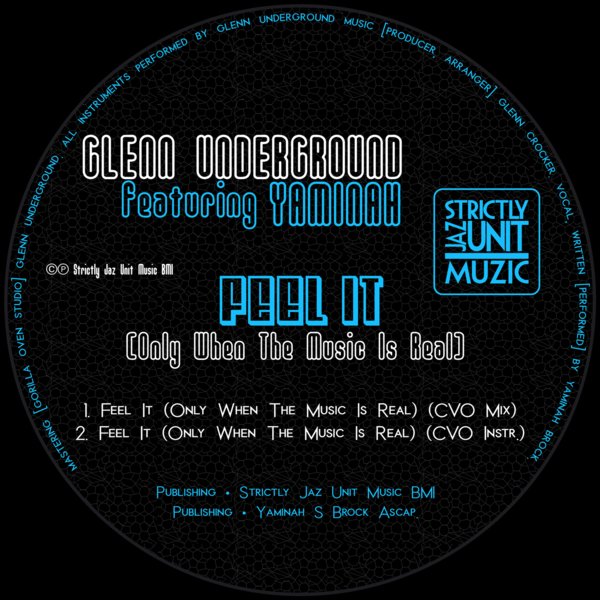 SJU 22-07 TS | 2022-06-23
Mastering [Gorilla Oven Studio] Glenn Underground

Instruments [All Instruments Performed By] Glenn Underground

Music [Producer, Arranger] By Glenn Crocker

Vocal, Written [Performed] By Yaminah Brock.

Artwork [Photography By] TE BO GO SJU MUZIC SA

Publishing Strictly Jaz Unit Music BMI

Publishing Yaminah S Brock Ascap.

Special thanx to Jesus, the true & living God.