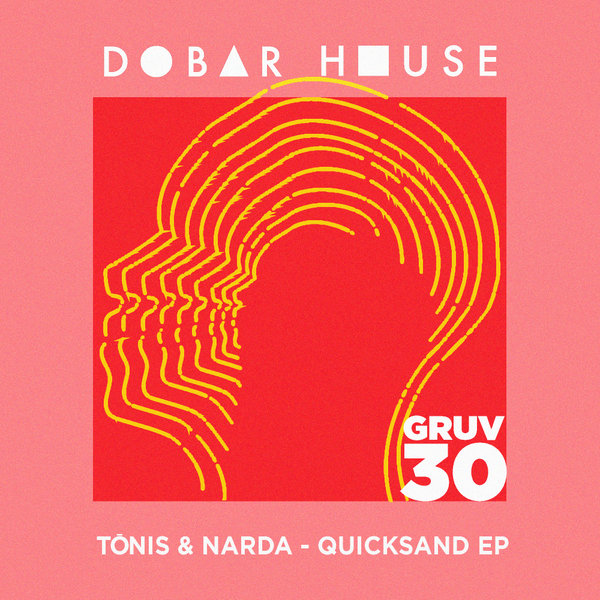 (C)(P) Dobar House 2022

A match made in house heaven, truly.

You might have noticed Tonis and Narda absolutely ruling the house realm with their numerous collaborations spanning from deep and soulful to minimal and kinda techy house.

These two brought the best from their sound and created a project that has seen a plethora of cool releases, and although Narda is already a Dobar House staple, this will be a Tonis & Narda debut on Dobar House, and we cannot be more excited.

'Quicksand' EP is bumpy and jumpy business with glitches and vocal cuts that just work. We dare you to sit still while listening to this one.