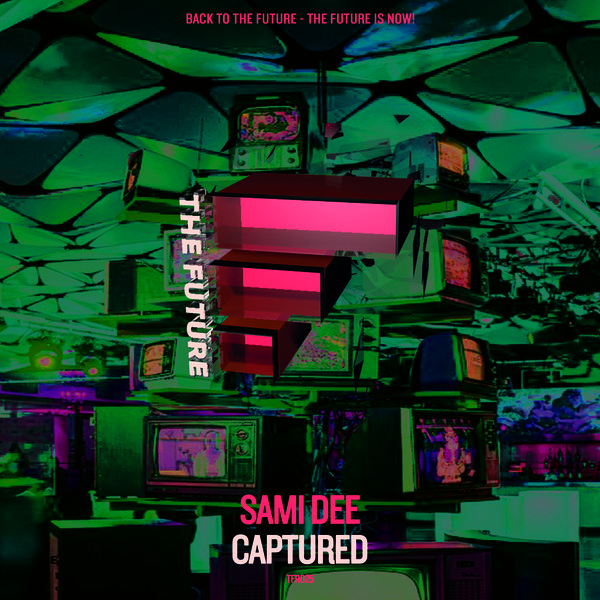 BACK TO THE FUTURE - THE FUTURE IS NOW!



Fresh from his success with his current Chartstormer 'U're the Best Thing' here comes Sami Dee's latest masterpiece in form of CAPTURED! And once again he delivers an awesome track in his own, unique style... old-school, timeless Housemusic at its best.



This is like the Whistle song meets classic Disco sampling House, very sexy and stylish...



Nuff said! Buy it and play it out loud!