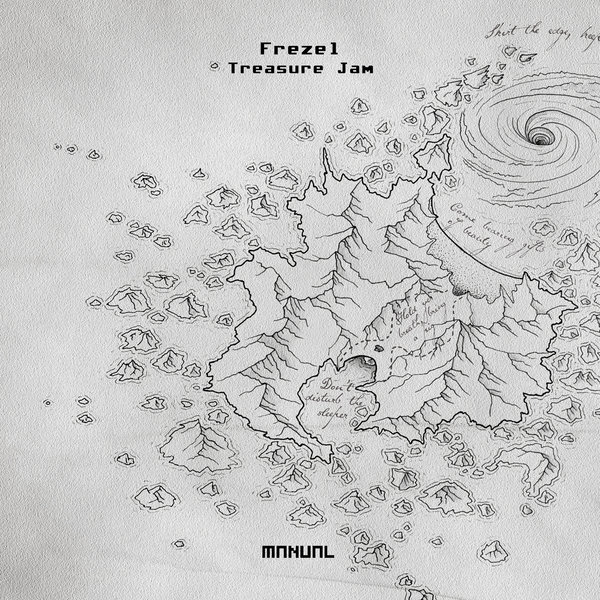 Aftertech Records boss Frezel re-enters the Manual family with his massive new two tracker which goes by the name of Treasure Jam.

The title track is build around a rumbling infectious bassline. It's one of those deadly secret dancefloor weapons and we're pretty sure this one will elevate the mood whenever it gets dropped.

'Darkness Adjust' is a more than worthy addition. Its rawness and uplifting spirit are a unique combination whilst the string melodies provide for a certain melancholic deepness.

Two super strong tracks by the Dutch producer!