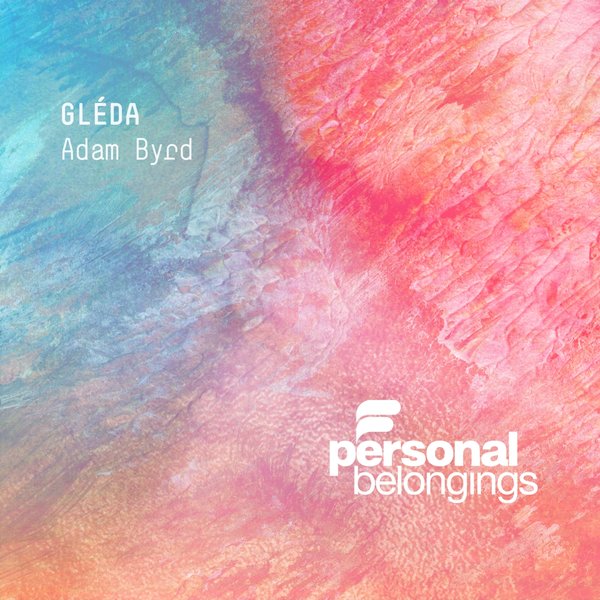 We celebrate our 60th release with Adam Byrd! With more than 10 years under his belt releasing music on labels like Silk Music, Spring Tube or Haute Music, we can say that Adam has been definitely one of a kind inside the emotive, soft and smart side of Deep House music.

'Gléda' is his the name of the 2-track EP, loaded with complex atmospheres, lush sounds and surprising instruments. 'Gléda' is the lead track, an electronic journey with electric and powerful riffs that lead into an emotional, profound and warm break down charging your battery for the final climax. 'Nolens Volens' is the B-side of the EP, with more laid-back vibes and relaxed groove. Catchy synths melodies and tiny crafted chords drive you slowly into the right mood, building an never ending atmosphere that makes you want more and more.

Welcome to the family Adam!