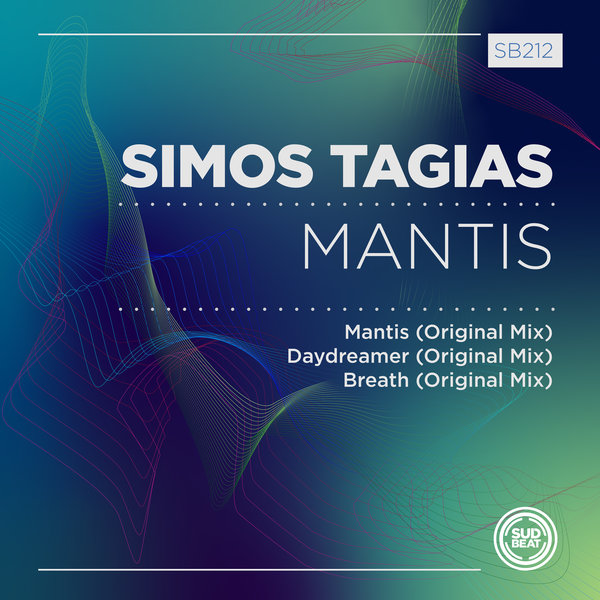 Next up, we welcome Simos Tagias to the label with the 'Mantis EP'.

A prolific producer, Simos Tagias has released with everyone from FSOE and UV to Replug and Mango Alley. Based in northern Greece, he made his breakthrough with Lynx Records a decade ago, and has gone on to create an enviable back catalogue with support across the progressive scene from the likes of Hernan Cattaneo, Nick Warren, Cid Inc. and more.

Opening with lead track, 'Mantis', we are quickly swept up in Simos' epic soundscape. Dirty bass and gunshot stabs playfully work against shakers and sidechained pads growing the tension over time. Midway, new synthlines add meat to the bones of this chunky groover before the main break cools things off a touch.

'Daydreamer' begins apace with gated bass and eerie atmospheres. Dark and moody, the sound design creates powerful mental images as the tracks takes hold. Closing the EP, the tribal rhythms of 'Breath' feel extra funky. Synth washes and sparse percussion give the track acres of space to breathe(!) creating a light breezy vibe. Solid work from one of the scene's unsung heroes.