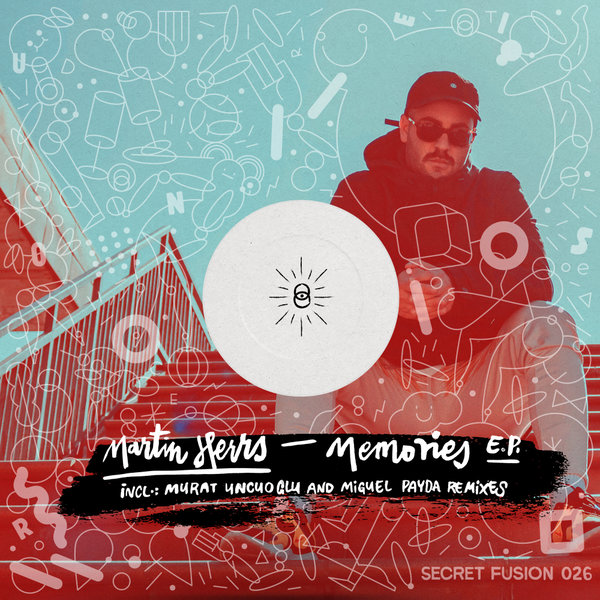 Spanish producer Martin HERRS arrives to the label with 'Memories'

'Memories' unhurried and lethargic sonic transfer of sounds... indeed, deep like the title.

'Temple' with Jesus Martino on board, with 'Radiohead' type of vocals garnishing a minimalistic dreamy soundscape.

'Temple' (Miguel Payda Remix)
The Malagueno Dj Producer injects more groove to the track, still keeping the dream element, beautiful work here from Miguelito...

'Temple' (Murat Uncouglu Remix)
Turkish Legend delivers a progressive and melodic execution.