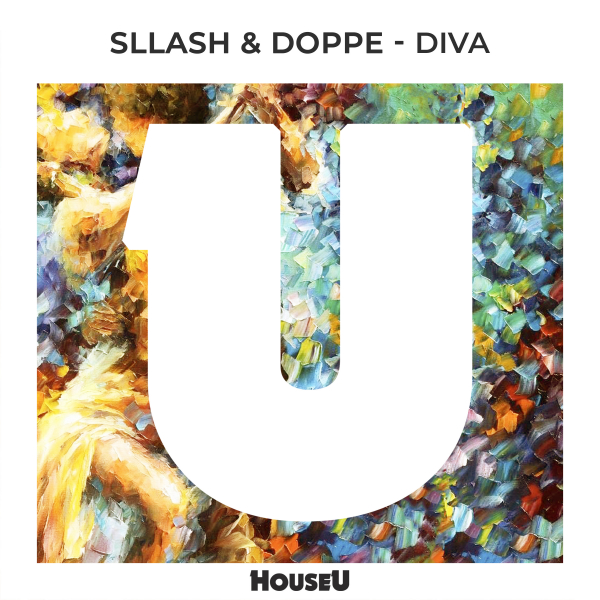 We start the new year with brand new goals and a really great enthusiasm at HouseU. Let us introduce the debuting artist duo at the label, the Romanian Sllash & Doppe.
The first release of 2022 comes straight outta the studio of the guys, who have already proven their talent.
The lads are in close connection for a long time since they are cousins. Their family relationship became stronger over the years because they have started producing music together. After the promising attempts they started the real producing work and it - as we can see now - became really fruitable.
The Romanian DJ/producer duo is supported by the best House artists such as: Roger Sanchez, Danny Howard, Mark Knight or Martin Solveig and they release their works at high-noted record labels like: Toolroom, Great Stuff or Kittball.
They are debuting on HouseU with the new project called 'Diva', what is a 100% pure Sllash & Doppe record, characterised by their loved style and soundworld.
The dynamic groove and the bassline determines the song, and it was spiced with a lead synthesizer and vocals. Of course we got indispensable techy tools as well.
The brand new Sllash & Doppe record probably will be popular among all the House music fans and on the dancefloor as well.
Don't miss our first release of 2022!