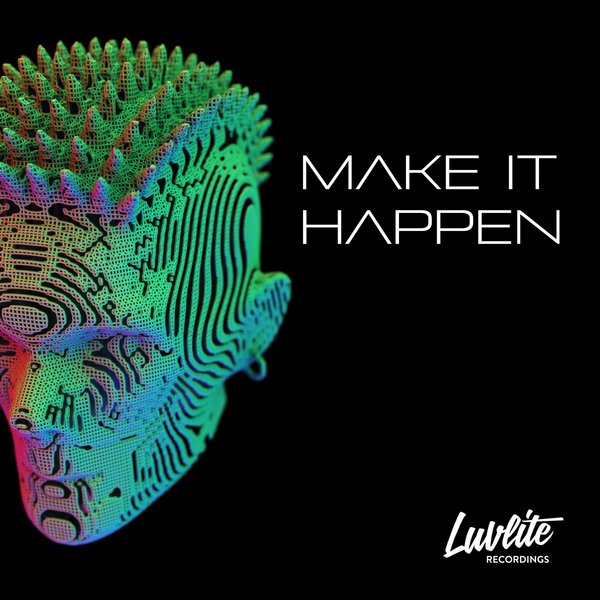 Rob Birch about this collaboration:

Once I heard the idea a mental picture started forming in my head.

I heard a guitar chord sequence that I recorded years ago and still had the file. I just tried throwing it down on top of the rhythm track and although it was in a different key it seemed to work.

A melody and feeling knocked on the door and asked to be remembered so I thought 'lets bash it down and record it' and I scribbled the lyrics on a piece of paper as it seemed to happen in a wave of energy.

The basic idea was made in an hour. I spent many more shaping it and living with it and bouncing it back to Sascha and Res. We went with the flow.

Written in the middle of lockdown when many of us were forced to confront personal struggles in solitude, this was for me a release to my own troubles and a personal moment where once again music lifted my life freely and even though it is away from my usual style , I am happy to hear it living.

Big thanks for this collaboration. Peace and Love.