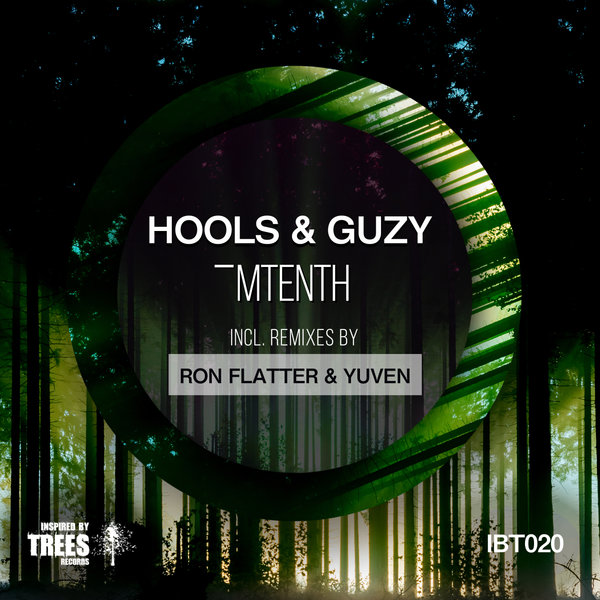 How the time flies - our first IBT release is already
3½ years old and now we have our 20th release in the stores. At this point we'd like to say a big THANK YOU to all people, who supported us in the last years by spreading the music all over the planet.

Our new single handed in by HOOLS and GUZY is called MTENTH. The wonderful melancholic and melodic, but driving original comes together with two remixes by maestro RON FLATTER, who delivered us his first remix with the aptly words "I hope You like my techno rocket version", and YUVEN, who created a mind blowing melodic techno version out of the track!

As always, we hope that You like our freshly planted trees. – Enjoy!