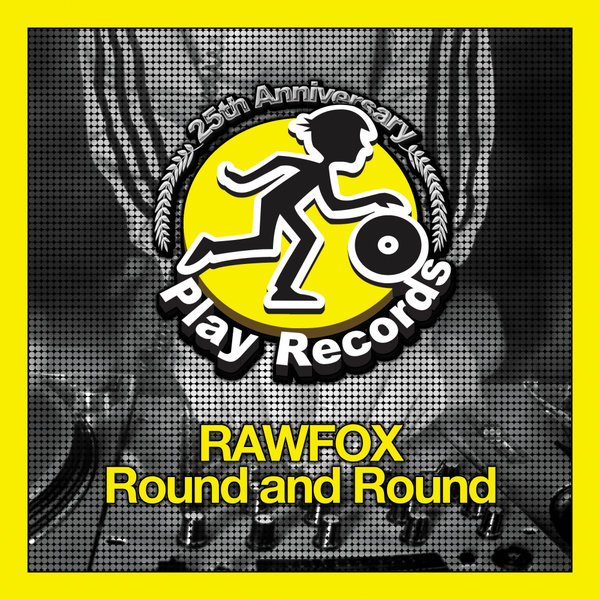 Riding the line between house and deep house, Rawfox lays down the groovy Round and Round.

'I wanted to create a soulful track that takes the listener on a journey,' says the UK producer.

Round and Round is great accompaniment for work, working out, or working it out on the dancefloor.